This might be a little bit of a surprise to some, but the big day is finally here!
For #100 and all the blogs going forward are going to be hosted on our new Website: http://beyondextent.com/
I'm so excited to start this new chapter and hopefully bring even more content in the future with more control over how it's presented through my own website, so feel free to head on over and check it out by clicking on the picture below. or if you are looking for the blog itself, you can find that by clicking the picture below this one!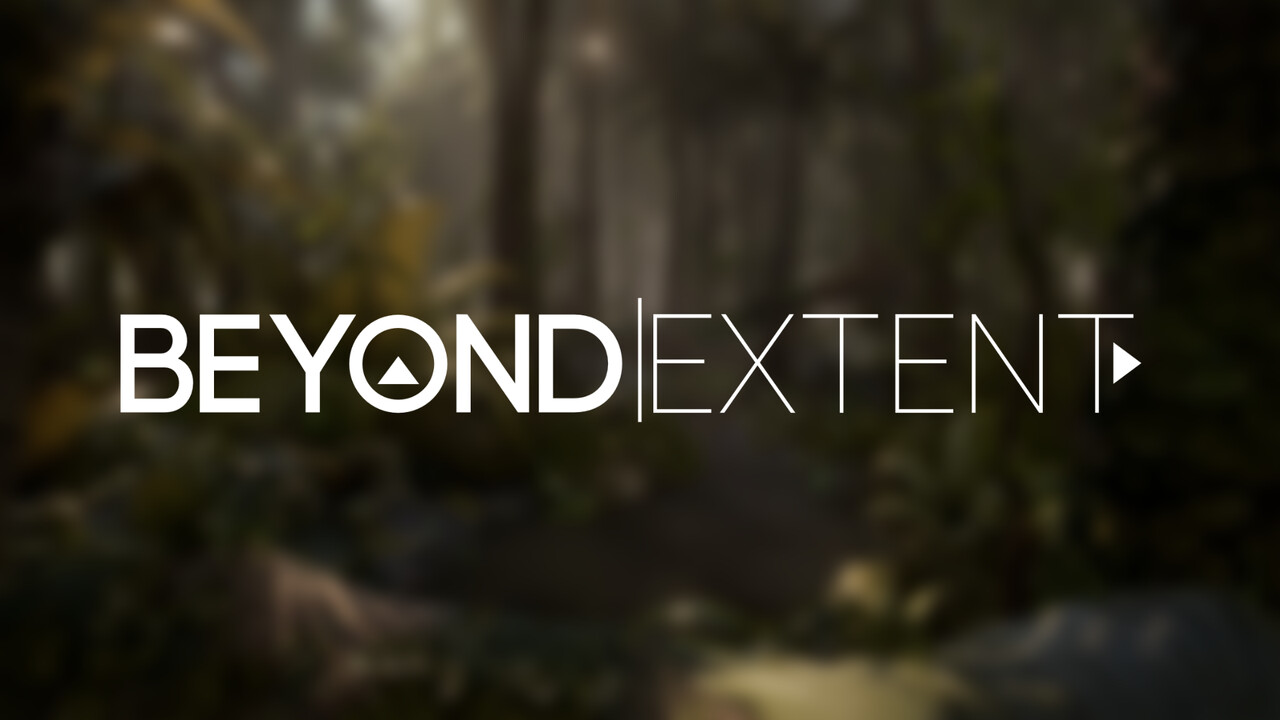 I will still be posting the updates here for when they come out on the site but the full blogpost are now all neatly collected under the following collection https://www.beyondextent.com/blogs/blogoverview
This is also where you can find the most recent one by clicking on the picture down below.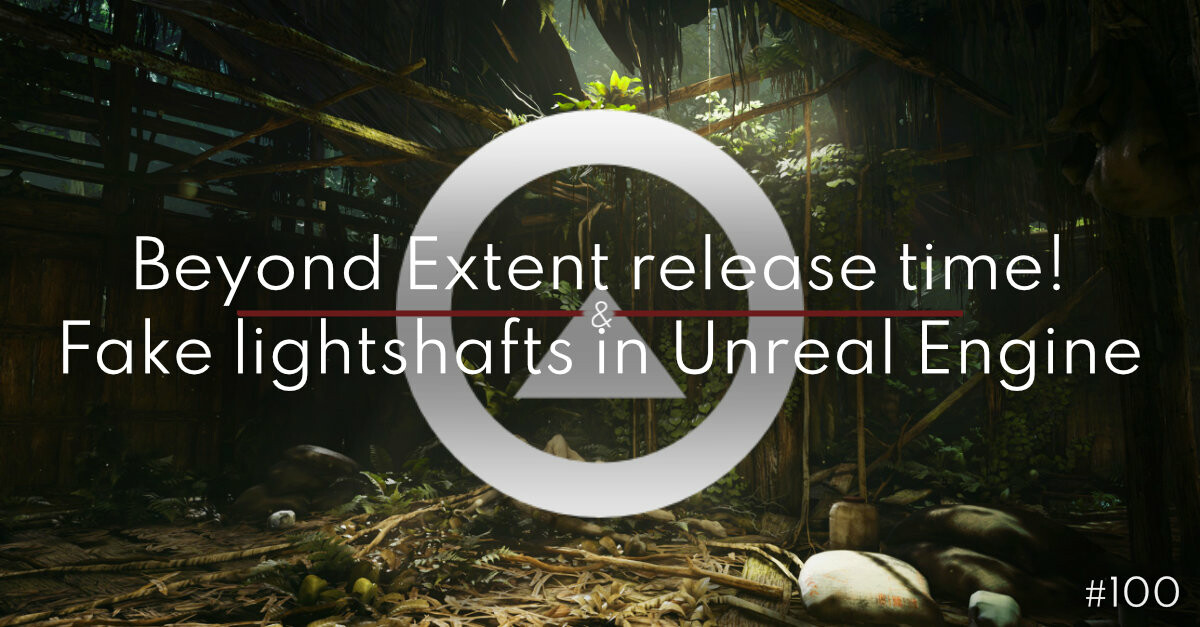 Direct link: https://www.beyondextent.com/blog/beyond-extent-release-time-fake-lightshafts-in-unreal-engine