Evening guys!
Week 15 already! Time is flying people, it's crazy to see how this blog has evolved since then, and how I have really grown into it, there are the occasional hiccups (such as this week for instance :D).

Spend most of this week on a mini hiatus in Belgium, meeting up with friends and family so haven't spend much time on any personal work this week, the only thing I did last week was doing some final preparations for the assetpackages that I am putting on the Unreal Engine Markeplace.

The few things I have been doing this week are things such as updating my Gumroad, updating all the thumbnails and descriptions for the different entries. To be fair though, I am not expecting much out of these pack in terms of sales, it's just going to be something that is there if people want to support me, but it is purely optional.
My gumroad can be seen here:
Gumroad - Timothy Dries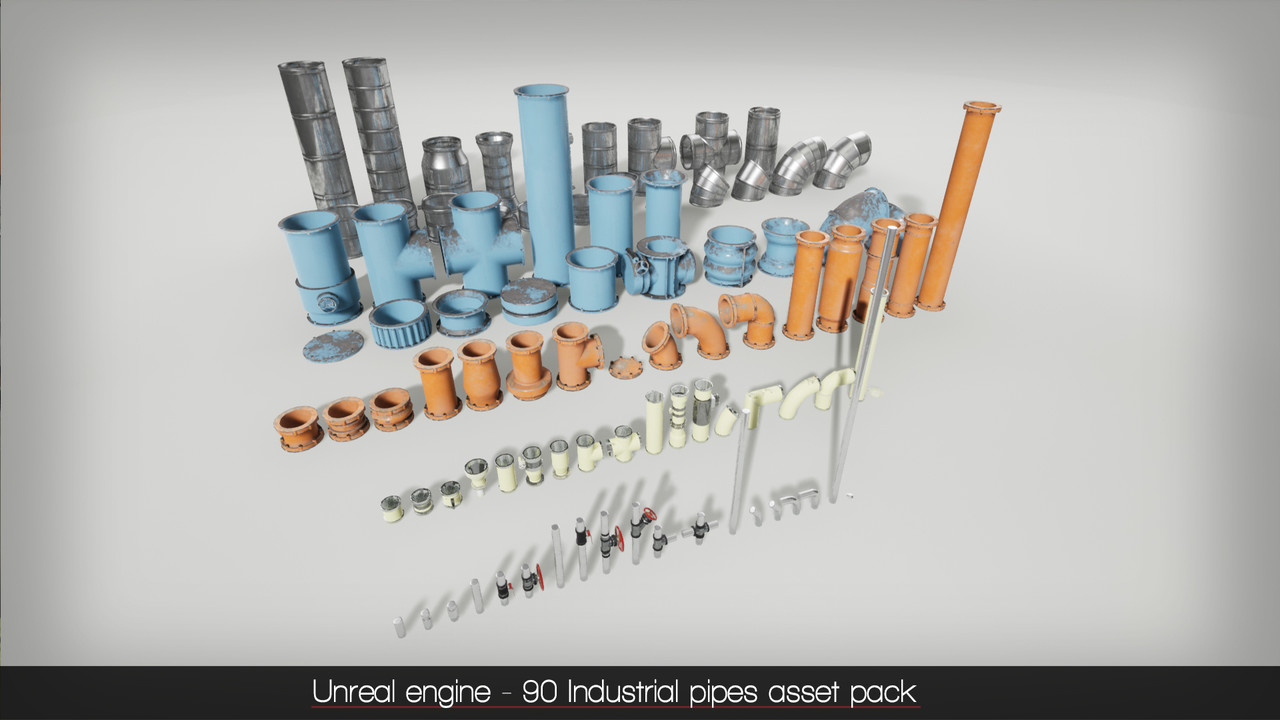 I have been thinking about the Artstation challenge a lot lately and looking at the time left on the challenge I do not know if I will be able to make it, so this got me thinking, Instead of trying to rush a scene and ending up with a scene that is probably going to look alright, I should focus on something smaller and more contained which I can properly finish and really push in terms of polish.
Because I still feel that my scenes are missing a level of polish especially when it comes to the specific assets them self.
I hate doing these things because I feel like I am backing down on my word in a way, but it is going to be more important for me to fully focus on making polished individual assets or a smaller scene to show that I can make high-end props as well.
So yeeah here we go, this descision is a though one! But I need to push my skillset in a different direction and show that I can do detailed scenes.
Keep an eye on this blog for updates on that in the coming weeks, it's going to be exciting stuff! :D

A small feature this week because I barely had any time with the trip to Belgium!
Some smaller bits focusing on some import features :D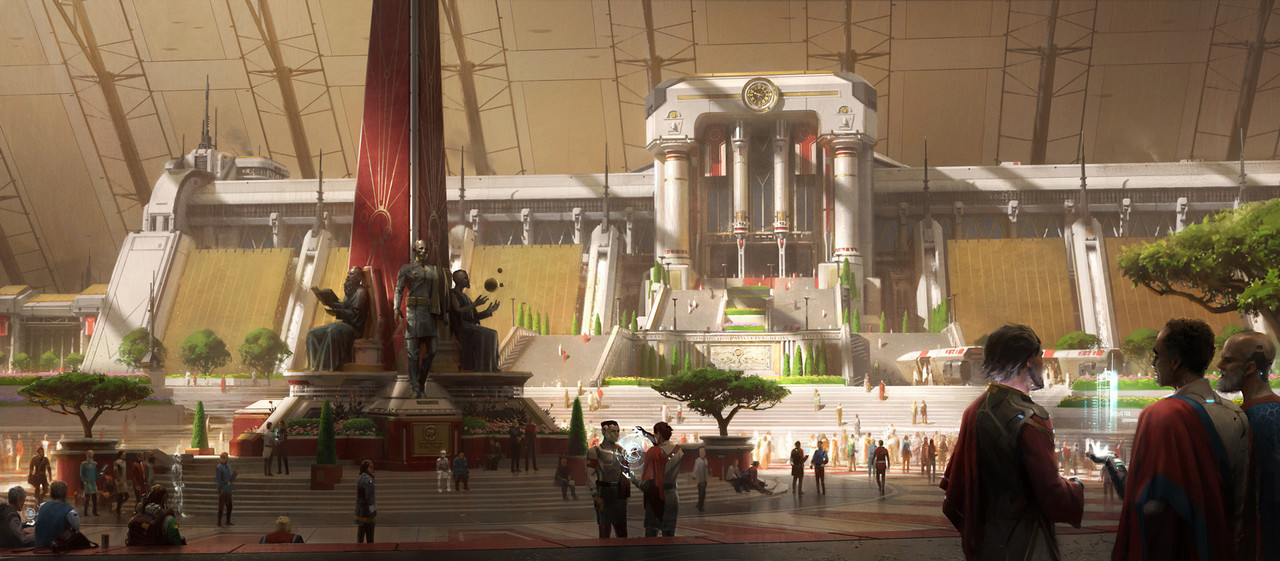 Image Credit - Sean Vo - Citadel of Nilos

Visit his profile over :
Sean Vo - Artstation Profile
Stumbled over this image today by Sean Vo, and the image captured my eyes immediately because of the beautifull lighting in the scene, it gives the whole scene a nice feeling of depth with a clear definition of front/background.
I also love the mix of classical inspired architecture with the futuristic hint, it feels grounded but also foreign.
It's art like this that makes me want to get into 2D, just seeing how people like Sean Vo play with worlds like it is clay in their hands makes me want to get into it too, I can't express the feelings I get when seeing art like this, I just want to be there, walk around in between those people, go places!
And that's why I want to include you in this Sean, to send a big thank you to you personally for inspiring me and taking me on a journey!
Allright guys!
That's going to do it for me for this week, I'll catch you in the next one!