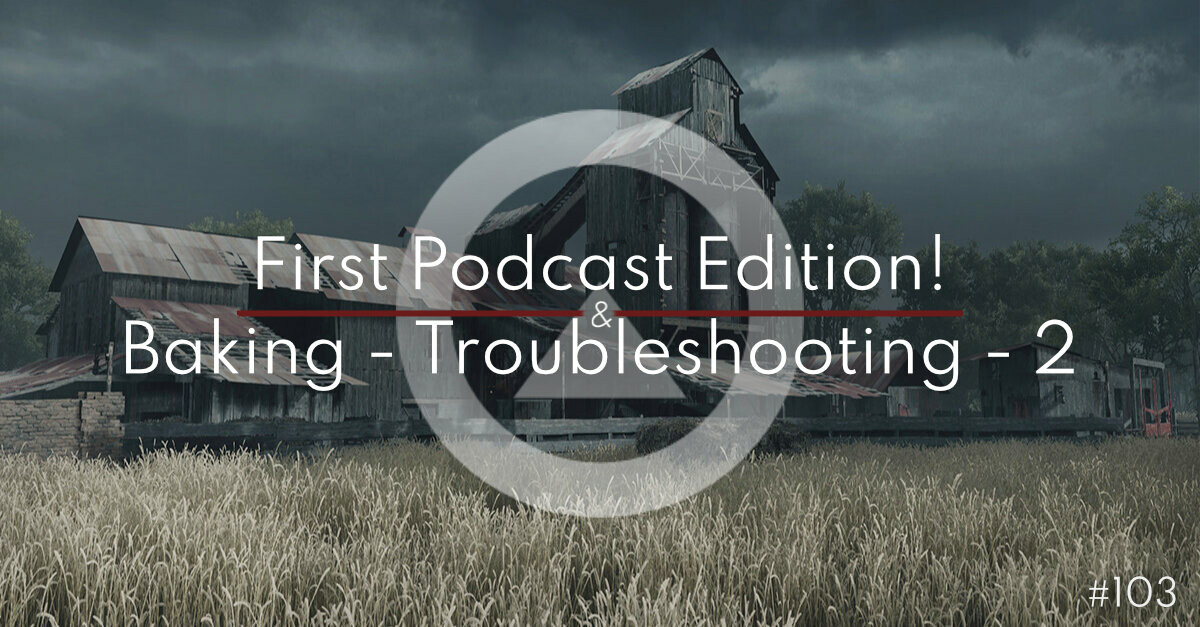 In this week's edition we talk about the first podcast and the accompanying podcast section for the site! Also diving into some articles that released, more baking tips and we featured the work by Lars Hofrichter that won the Patreon poll this week! Thanks so much for voting people!
https://www.beyondextent.com/blog/first-podcast-edition-baking-troubleshooting-2

As always, thanks so much for supporting me, this couldn't be possible without all of your support!