Evening people!
Things have been good this week, getting a lot of stuff prepared for the blog, like prepping upcoming blog tips and finding good topics to address in them, which if I am honest took me a long while to get to this point. But hey, we are finally here right, and that's all that counts, now just keeping it up!
So other than this I have spend a bunch of time reworking material for a tutorials I am planning for a long while but never got too in the end, and it would be a waste to just throw away all that time I have spend in it by this point. Now just finishing it, especially now that i'm sculpting some foliage again and having fun with that it makes  the other stuff less of a priority for a bit :D
More on the sculpting stuff down below!
  

So, spend a bit of time this week adding some depth to the scene and experimenting with contact shadows on all the foliage in the scene, it's looking pretty sweet now, but I will need to have a look at how it's going to look in the end result with all the different types of foliage that I'm planning added to the living wallpieces.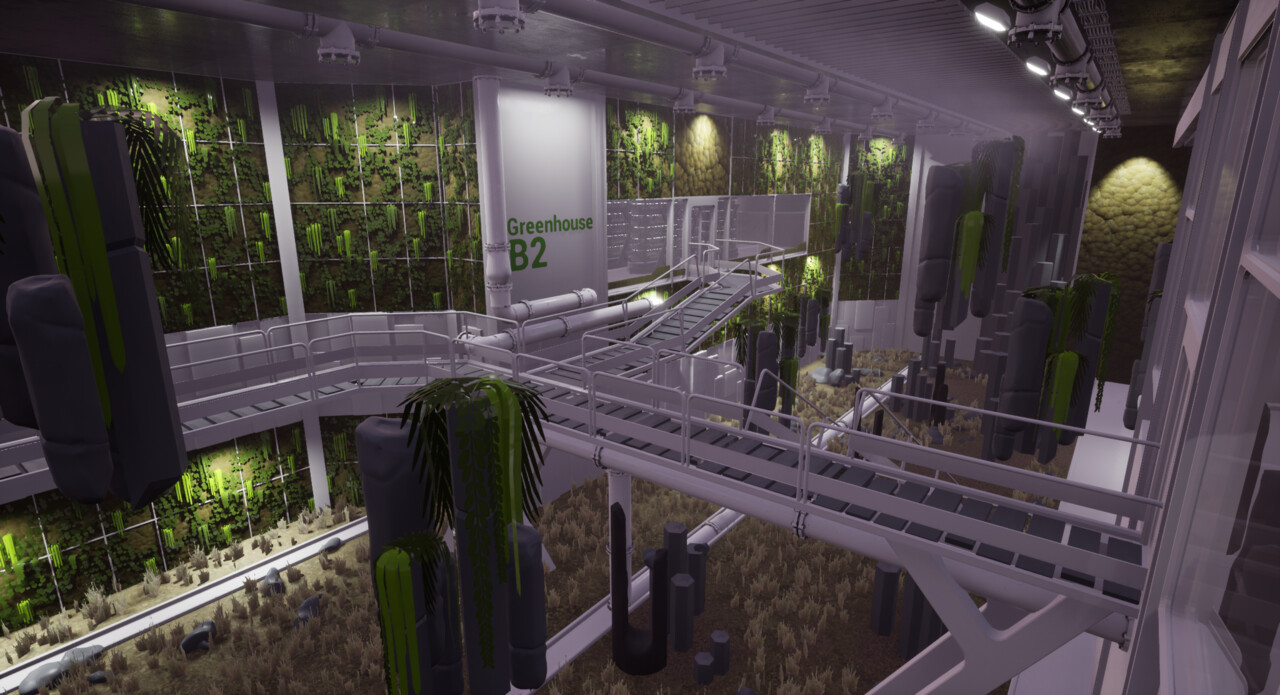 This meant that I also needed to do some research on what kind of foliage would be best to use in this scene and I combined some in a reference sheet using pureref, the thing I still want to experiment with is adding a piece of unique looking foliage to the rocks, making sense of the entire scene as a whole and adding to the mysticism.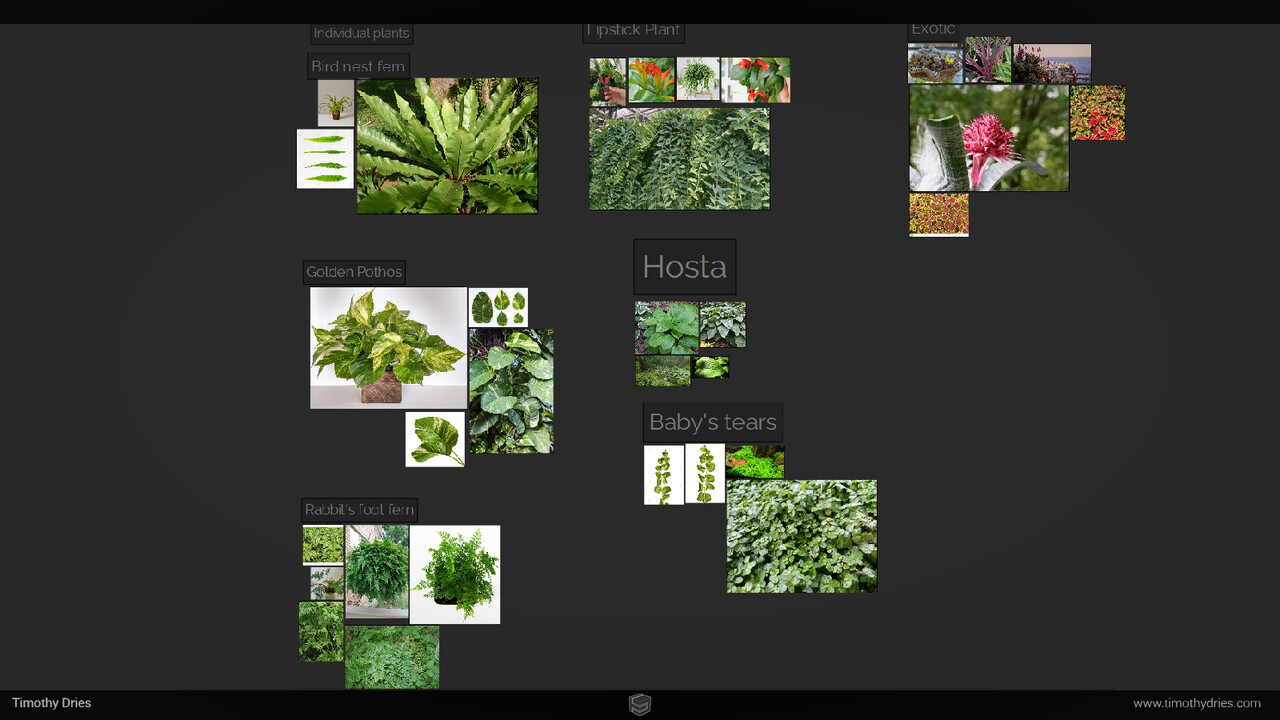 Having fun with some sculpting for the first set of leaves, I lay them out on the UV space already so that I can just bake them down, apply the mask and model some slight deformations in. I will be finishing all the sculpts for the different sets of leaves first (hopefully I can stop myself from wanting to test too far) Looking forward to how they look :D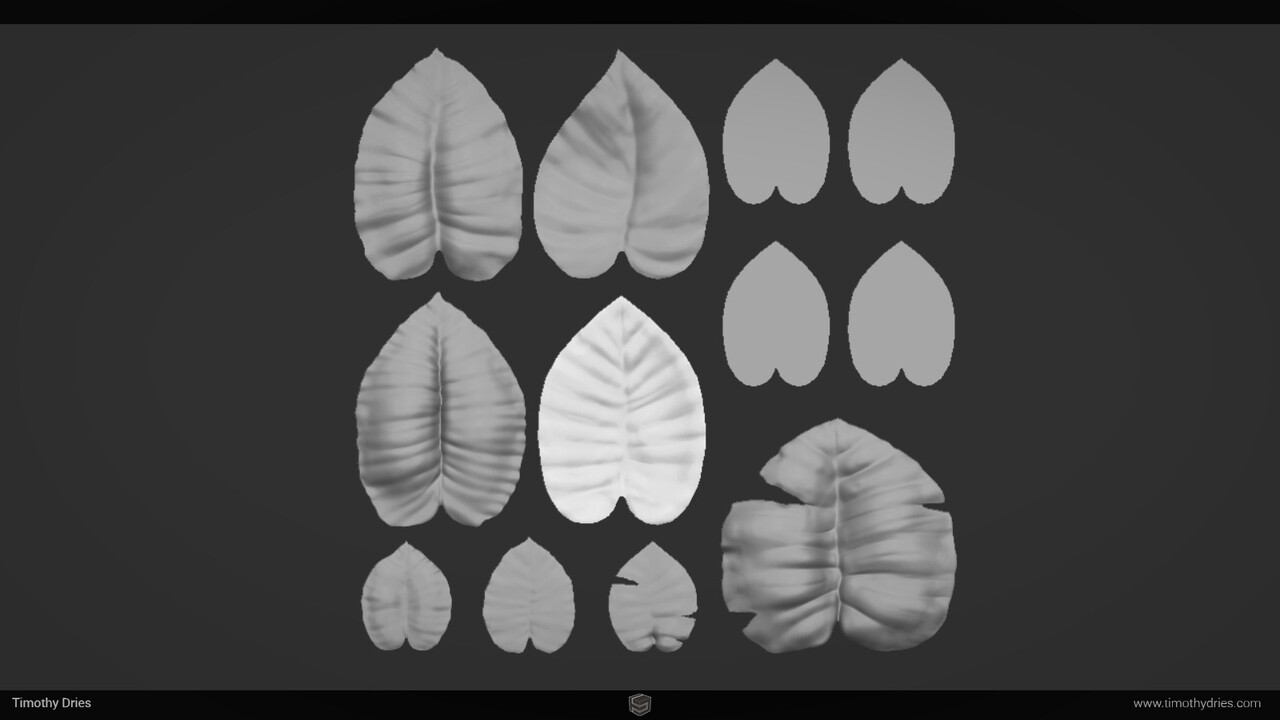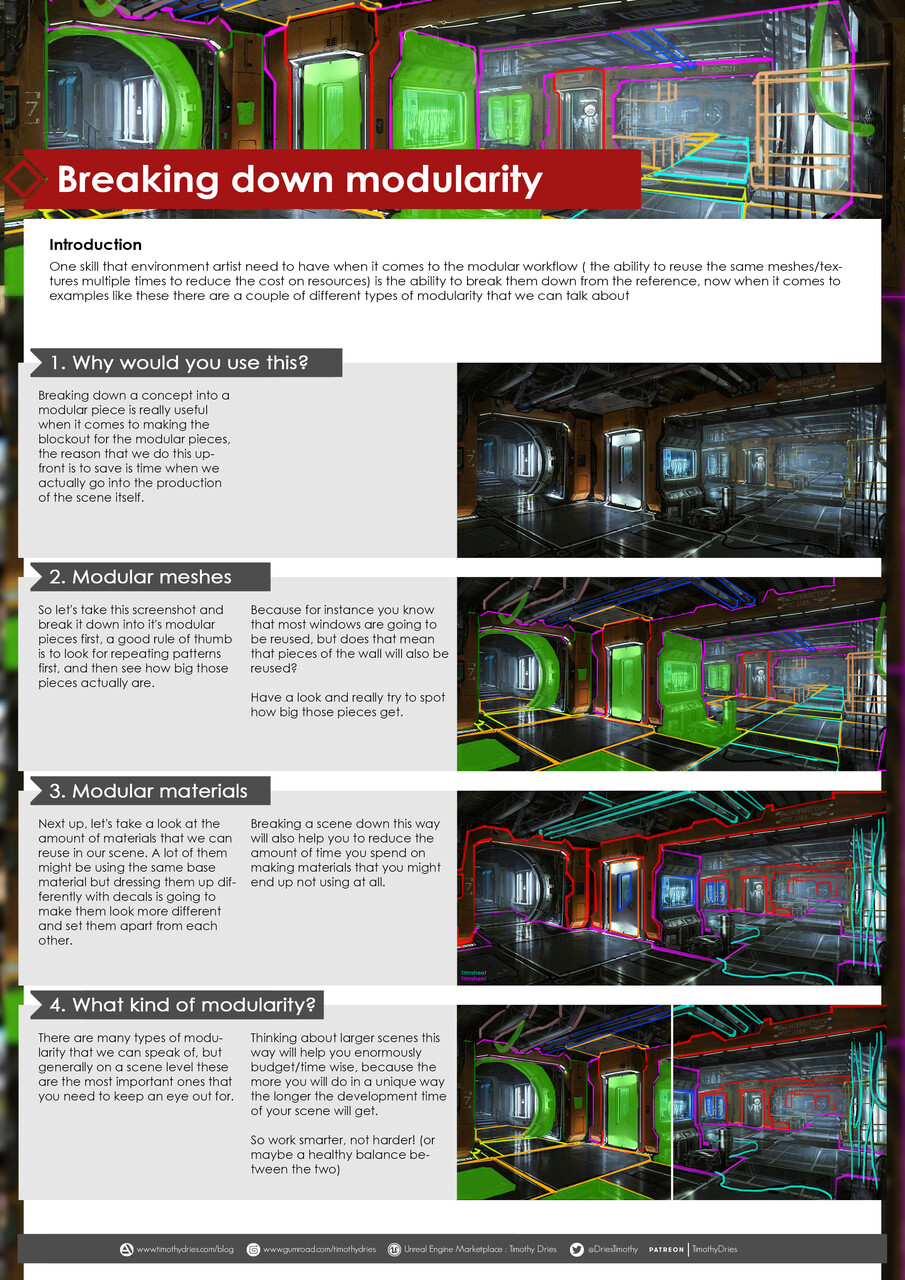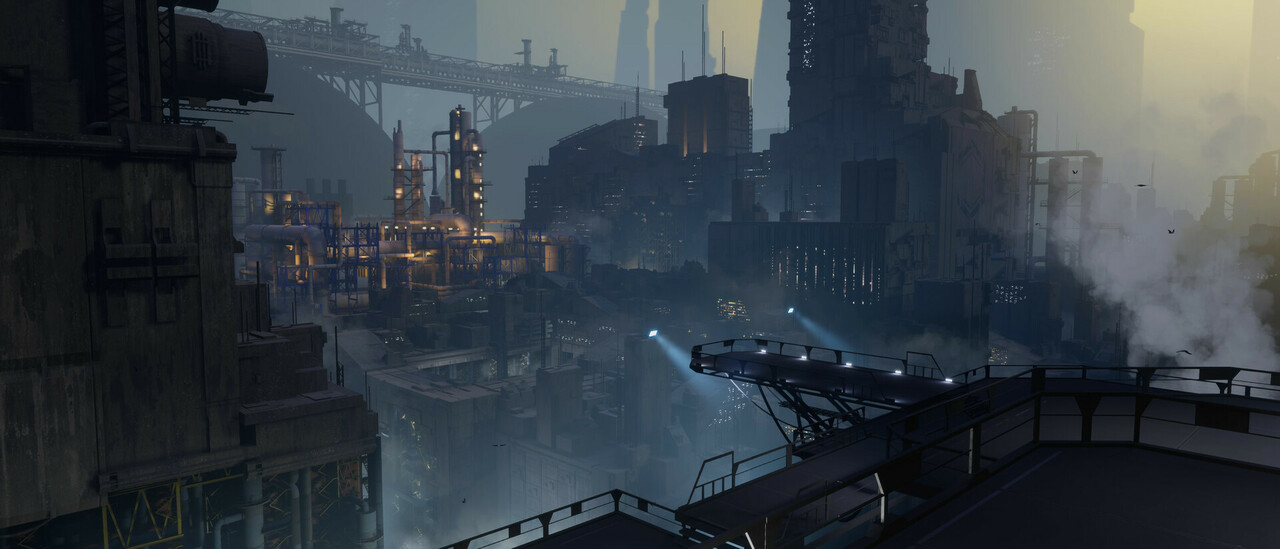 Image Credit - Milan De Laet - Omega City One

Visit his profile over :
Milan De Laet  - Artstation Profile 
Today we have a look at a fellow grad/colleague? (we never met in school because of the year differences, but still counts right?!) Milan De Laet's work. I really like this pieces because of the painterly quality that is on display here, making use of some solid composition and simple shapes to sell the mood of the entire world.
Another thing that I really like is all the volumetrics and use of depth in the scene, really getting the most out of the subtle contrast between the yellowish and blue tones in the scene.
So thanks for inspiring me Milan, you did an awesome job on this one, looking forward to the next scene!
Allright people!
That's going to do it for me for this week, I'll catch you in the next one!
If you like these posts or if the tips are useful, please consider supporting the work that I do over on:
https://patreon.com/TimothyDries