Evening guys!
Another crazy filled week this one, met some awesome people and got some stuff on the go that I can't share yet! :D
WIP
It's going to be a shorter one this week on the WIP-front!
Had a crazy week again as mentioned before, doing a lot of different stuff (a lot of which I can't really discuss at this moment, sadly :( ), and preparing for a weekend away from home as well! Which is going to give me some space to catch a breather after this week, and I need it! :D
Still found some time here and there to work on the project though, did some minor stuff such as unwrapping the final set of pipes and giving them a quick texture, and got to give the new version of substance painter a go, I just love the UI, looks way cleaner!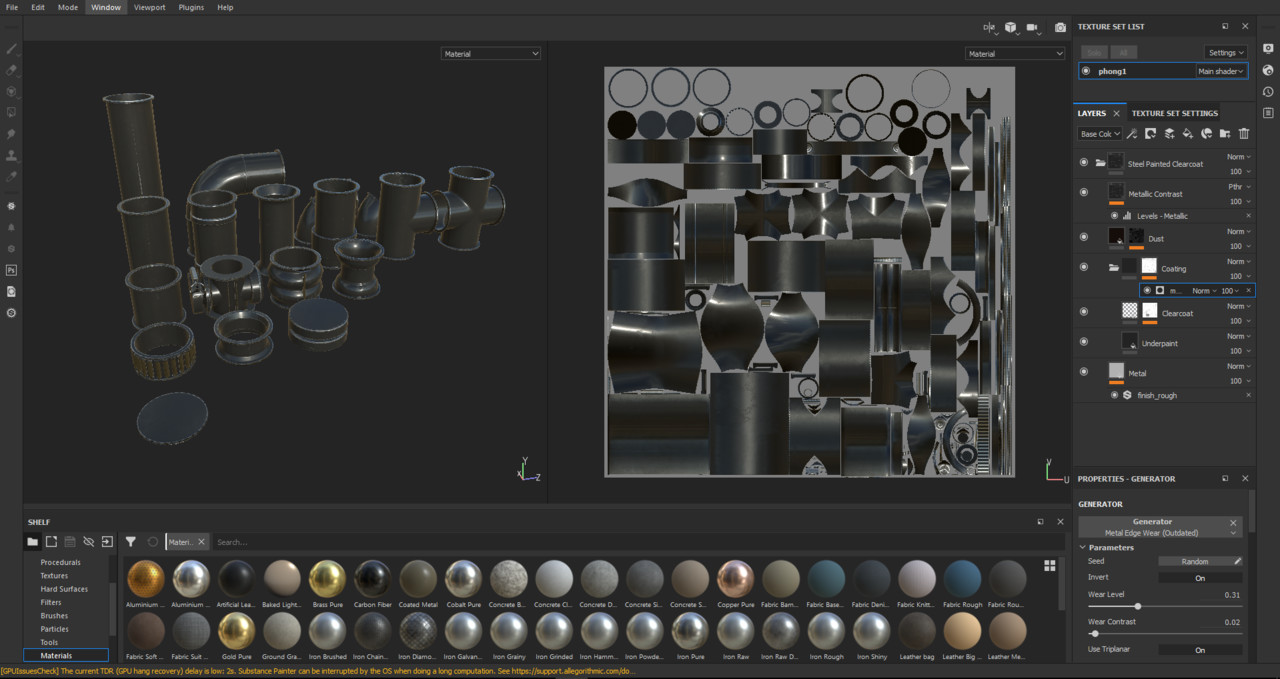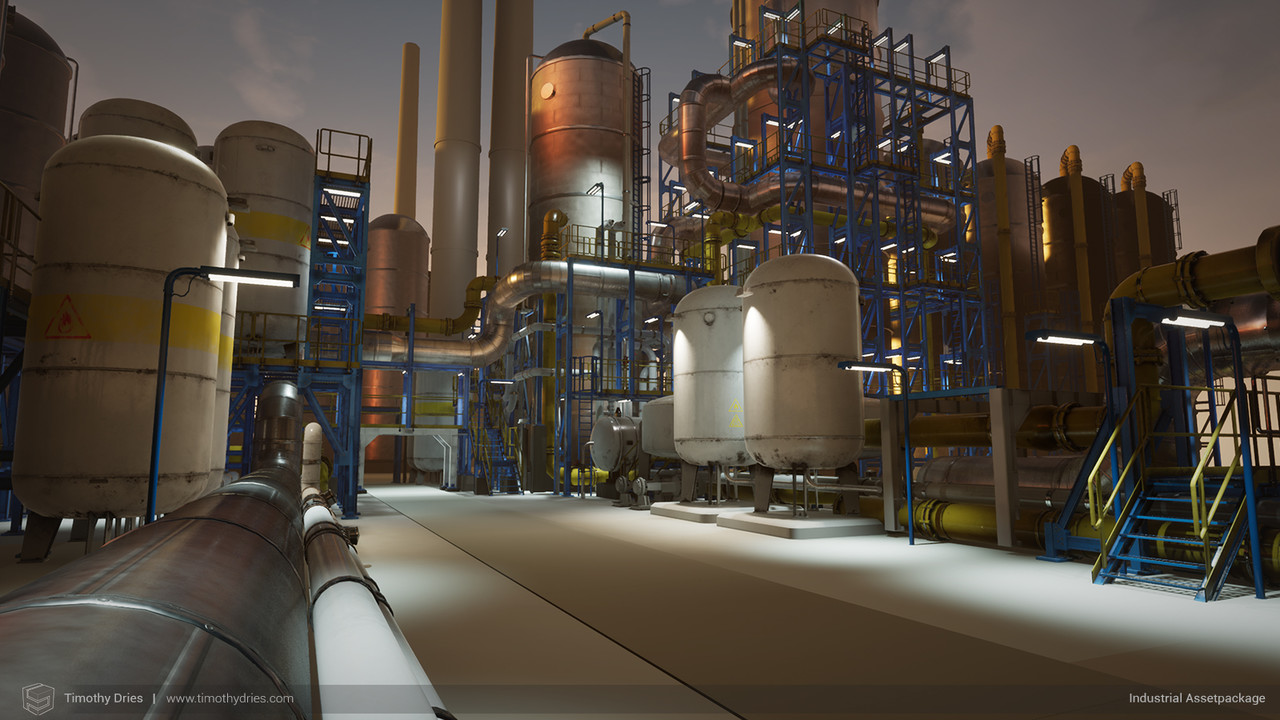 Vertex 2018


Went to the first edition of Vertex in London this year.
To be honest, it was a big surprise how inspiring it was, met some awesome people and it opened a different world to me, it was the first time where I was surrounded by super passionate people that lived and breathe 3D in many shapes and forms.
Some of my highlights are def meeting people such as Anna Hollinrake, Shayleen Hulbert and many others...
It's definitely something I am going to be doing more from now on, as it was an awesome experience for sure!
Weekly Inspiration
Even with all the amazing and inspirational people I have found something this week that really just baffled me.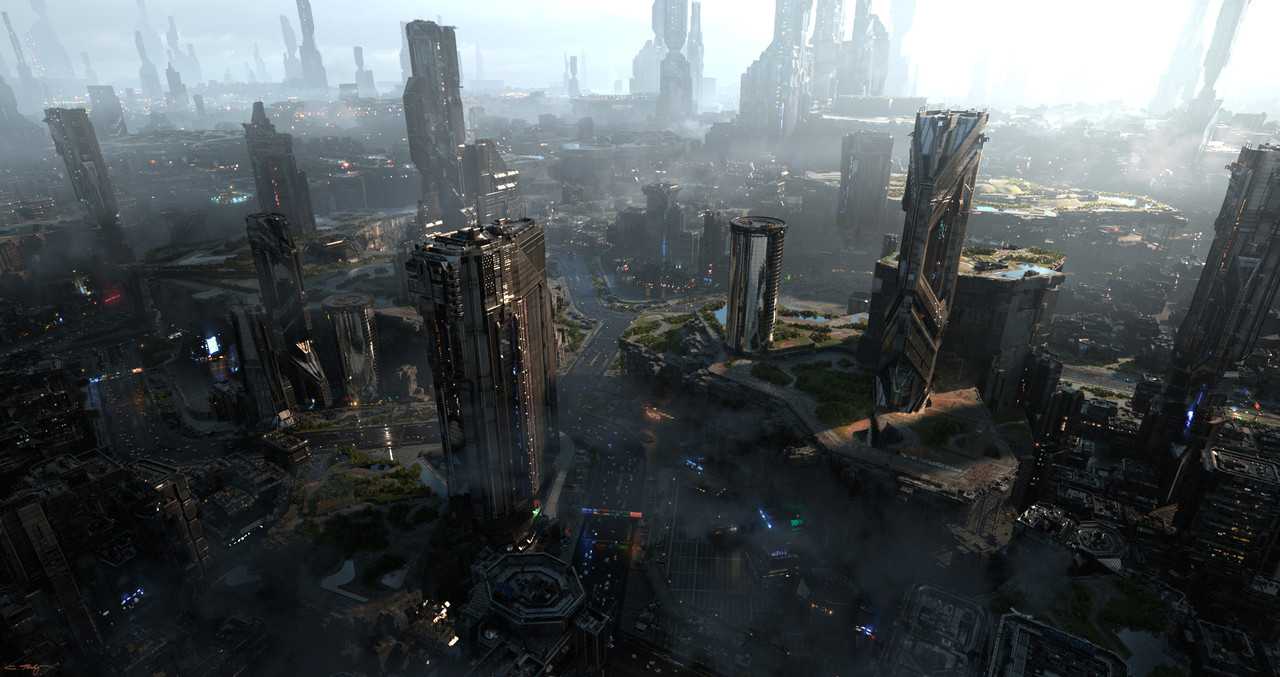 Image Credit - Christian Haley
Visit his profile over :
Christion Haley - Artstation Profile
Man, I don't even know where to begin on this one, I can keep looking at this one, the detailed streets, giving a nice lived in feel to this metropolis, I also like that all the buildings feel built in the same era, although they are still different enough to make it believable that it wasn't just one architect designing them.
The atmosphere is another thing that is really on point as well, the little light strokes and sun rays piercing through the different layers of smog.

Thanks a lot for Inspiring me Christian Haley, this is a masterpiece, as well as your other stuff.
This for sure has me inspired to do some experimentation with more matte painting concept stuff again!
Thats going to do it for this week guys,
As always, thanks for dropping by!
Tim