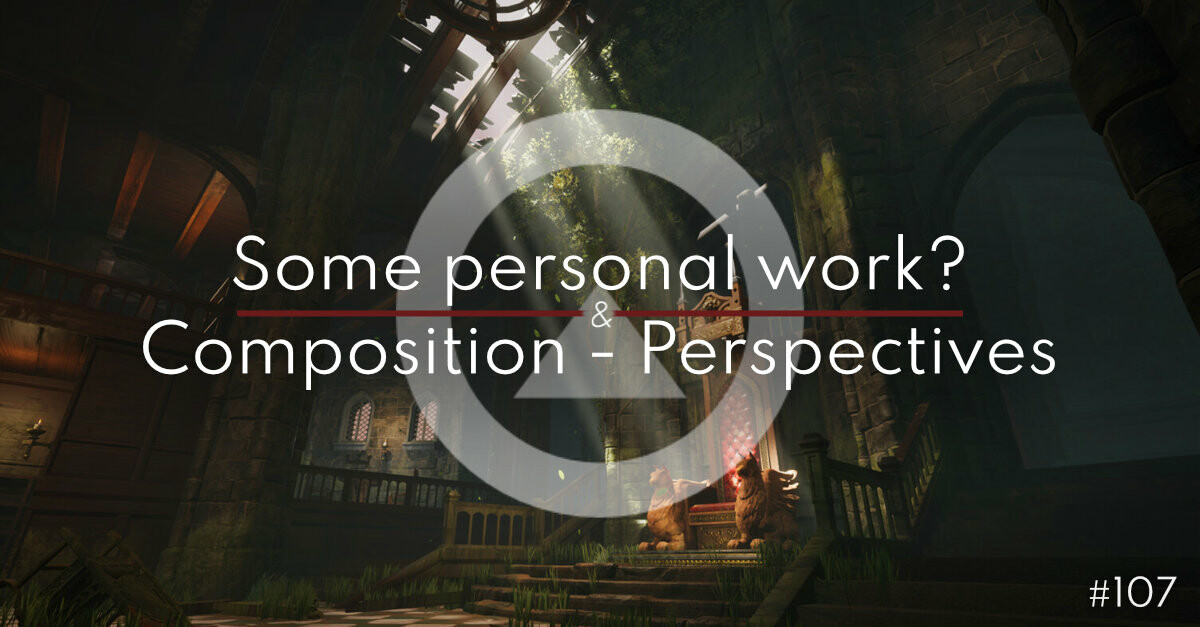 Forgot to post here this week!
Is that personal work on the blog again? Talking about our first article that is coming soon, talking about more composition and more...
https://www.beyondextent.com/blog/some-personal-work-composition-different-perspectives
Also, this is a special one because we also launched our first collaboration article!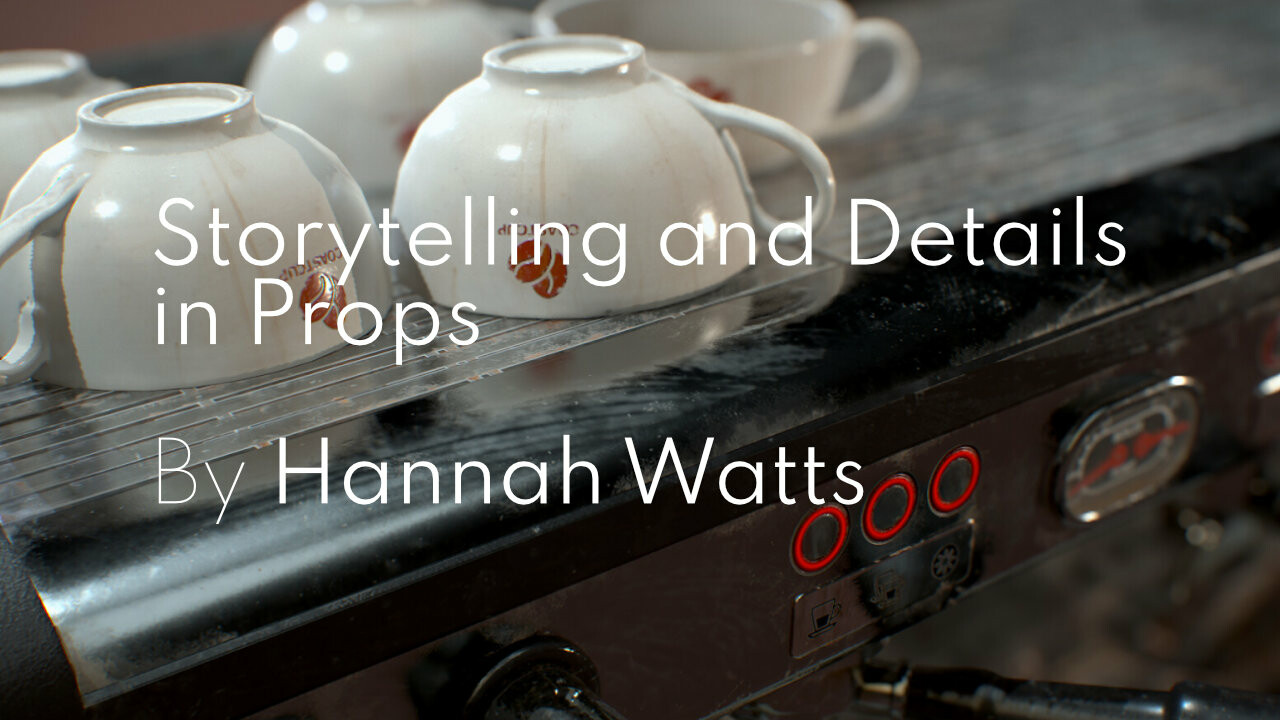 https://www.beyondextent.com/articles/storytelling-and-details-in-props 
As always, thanks so much for supporting me, this couldn't be possible without all of your support!