Tips and Tricks Compilation - Complete Edition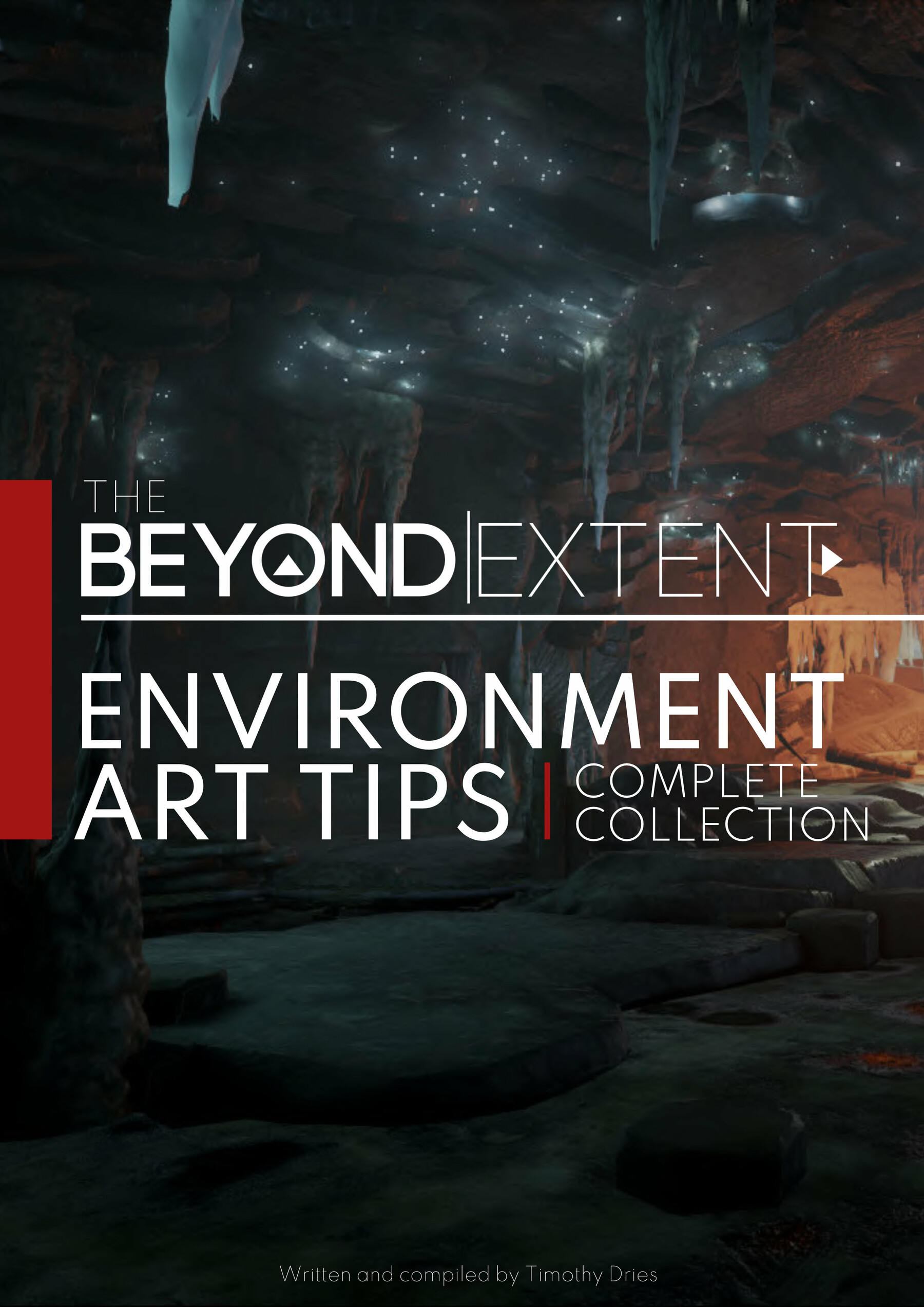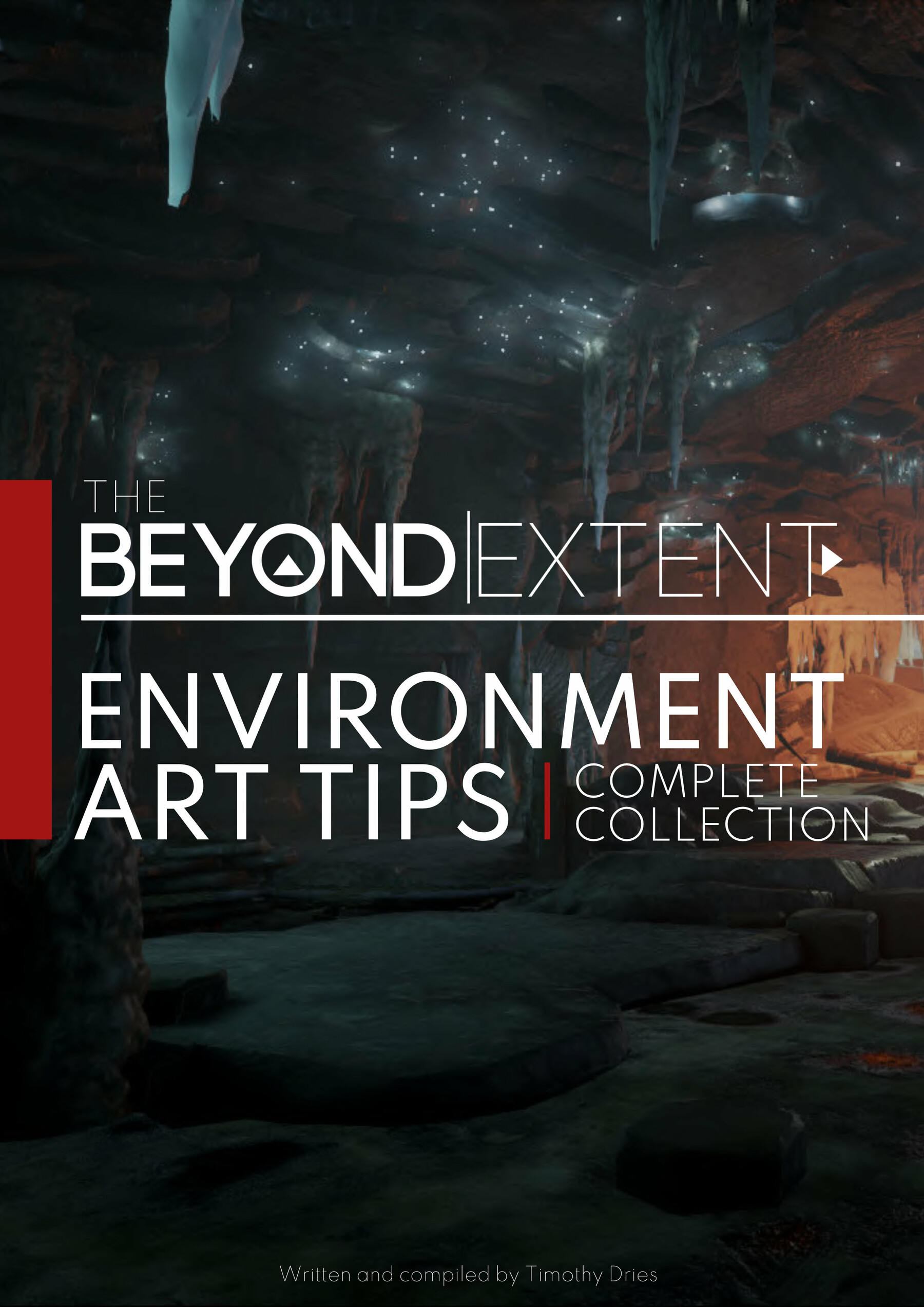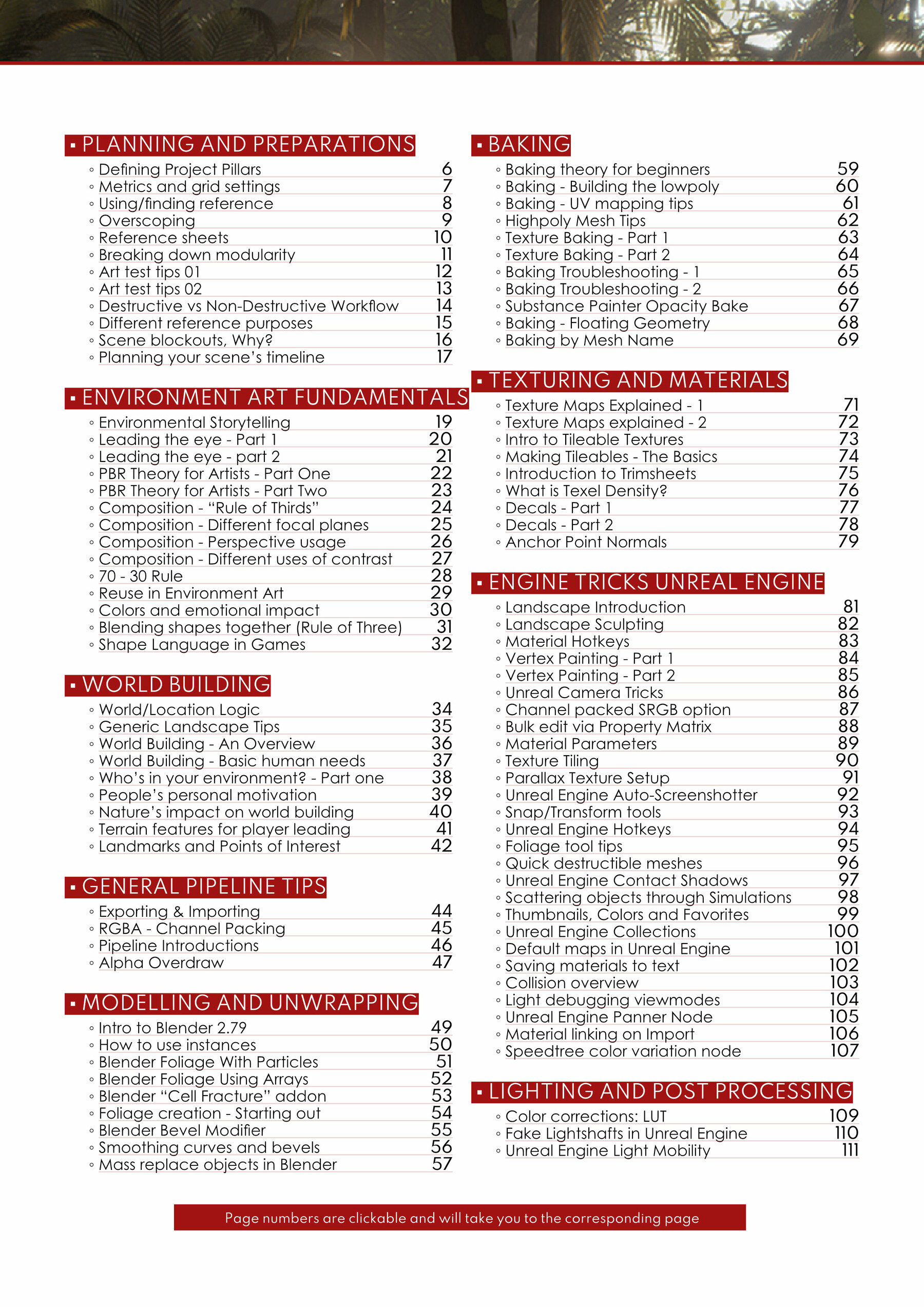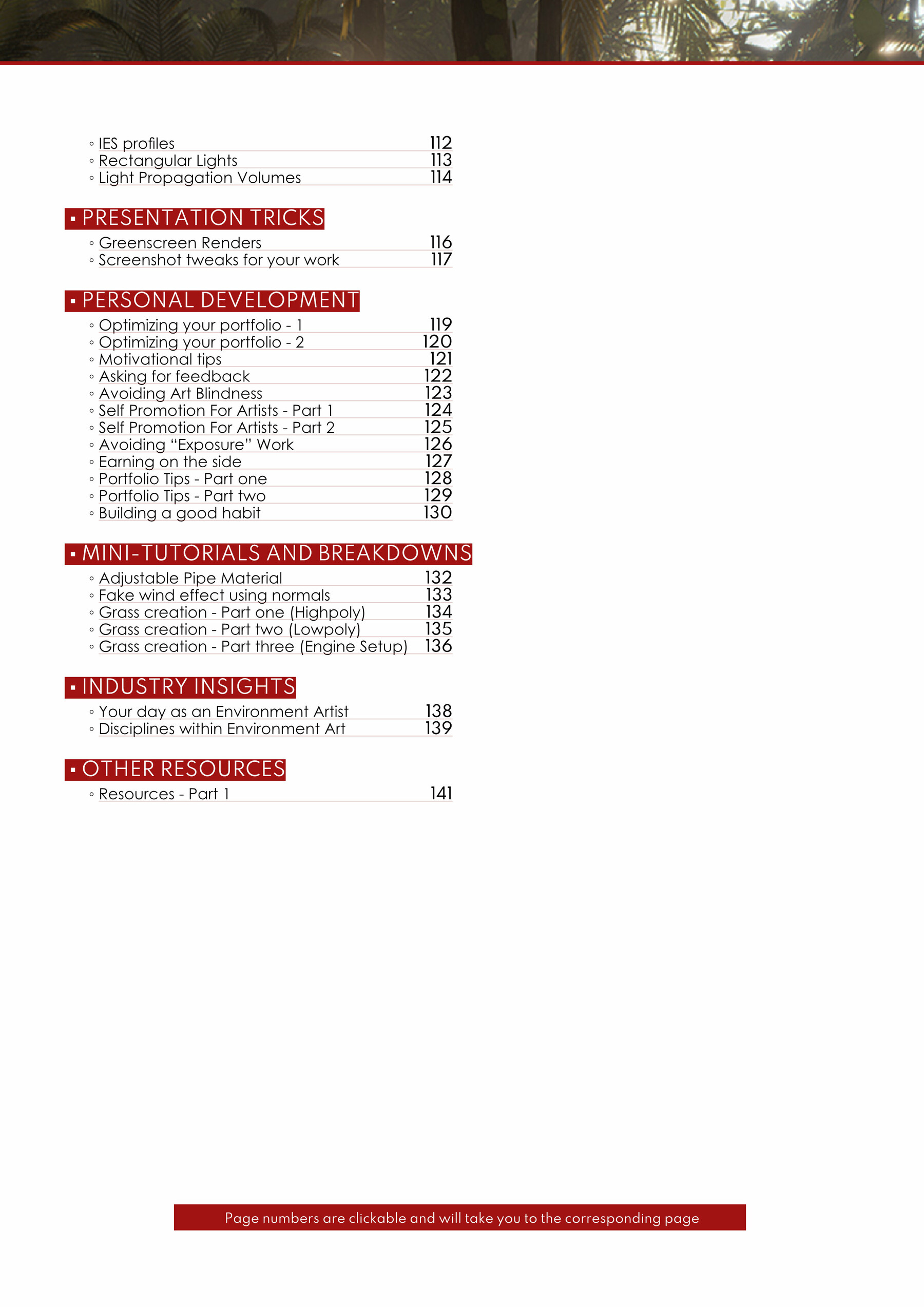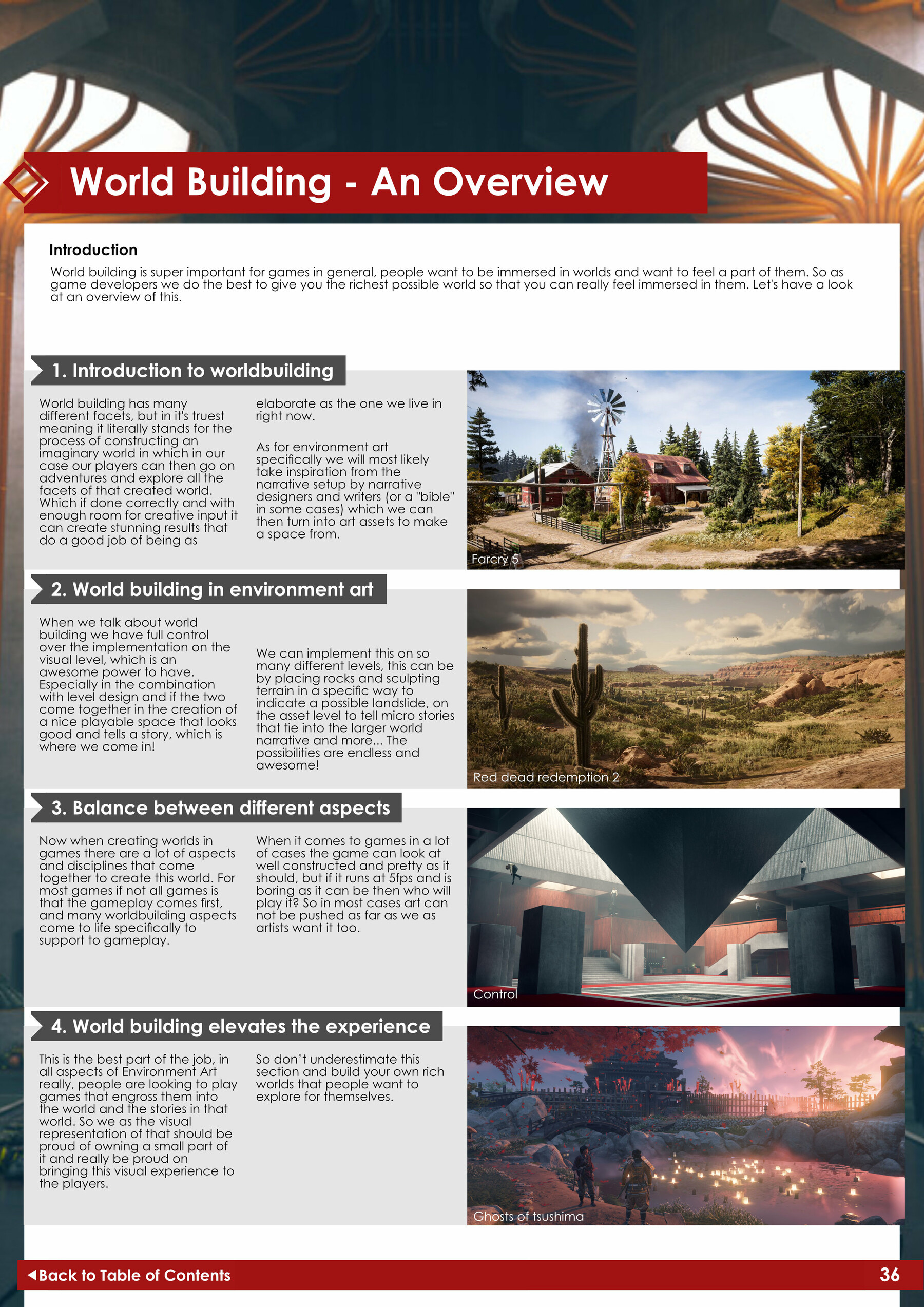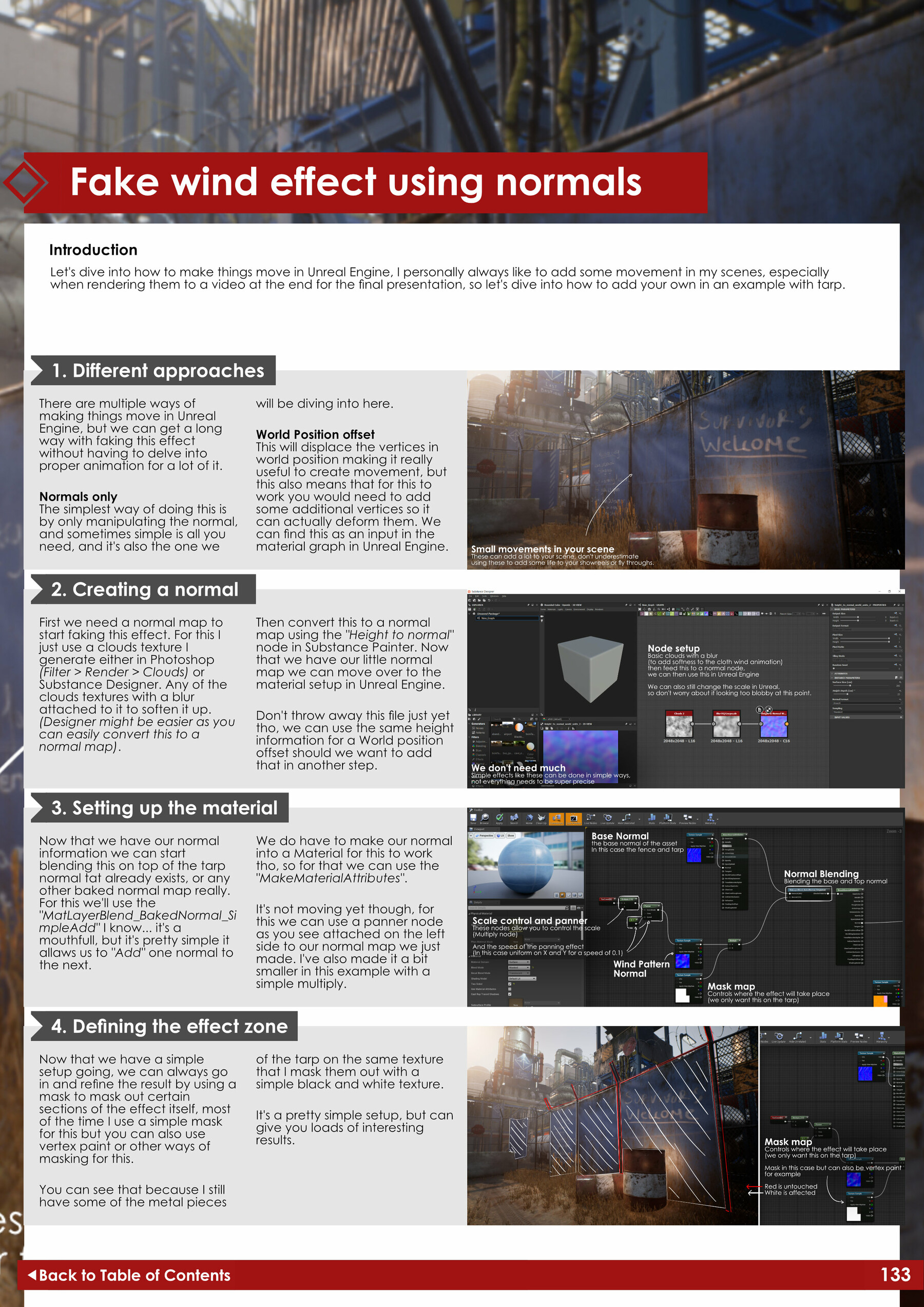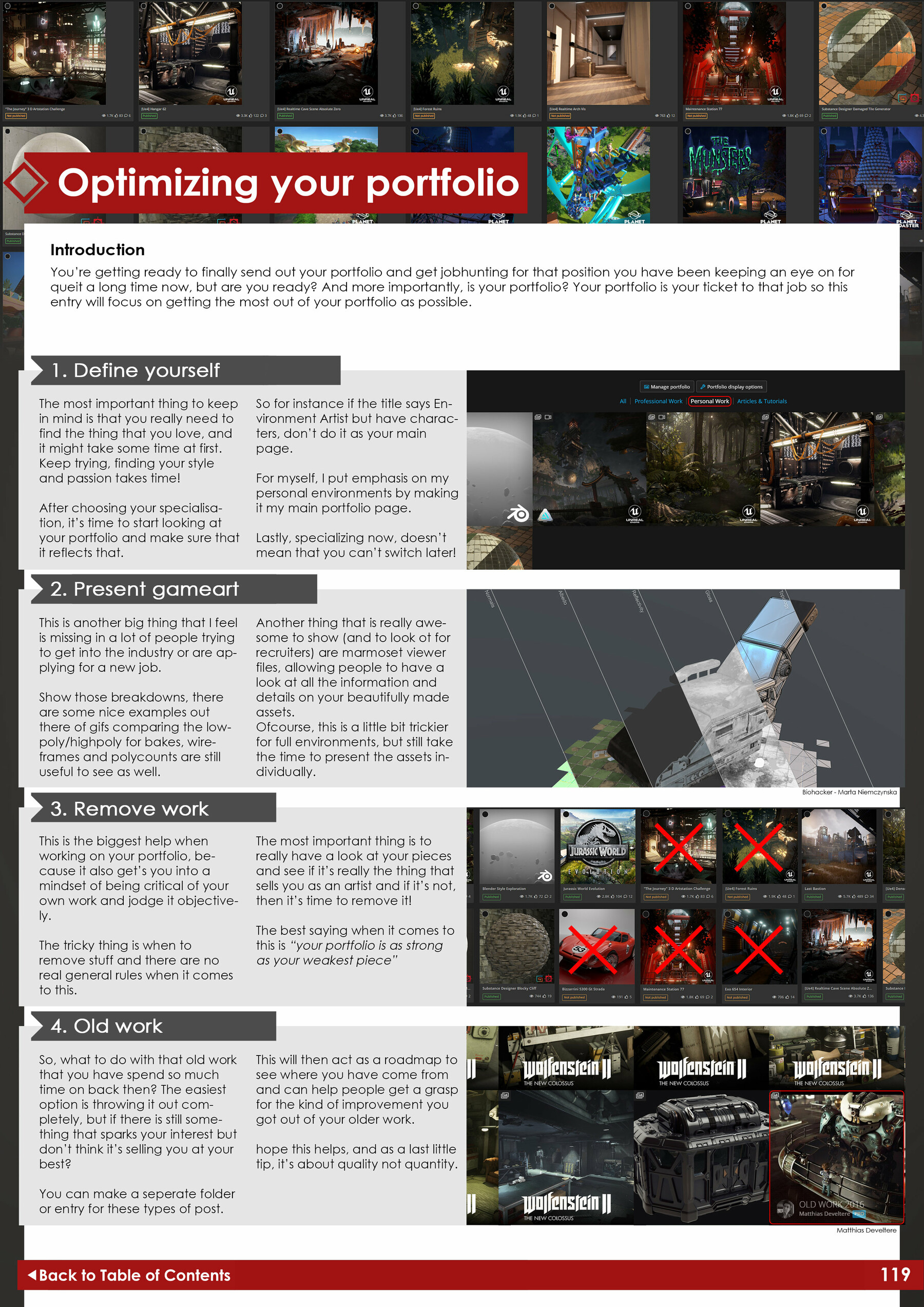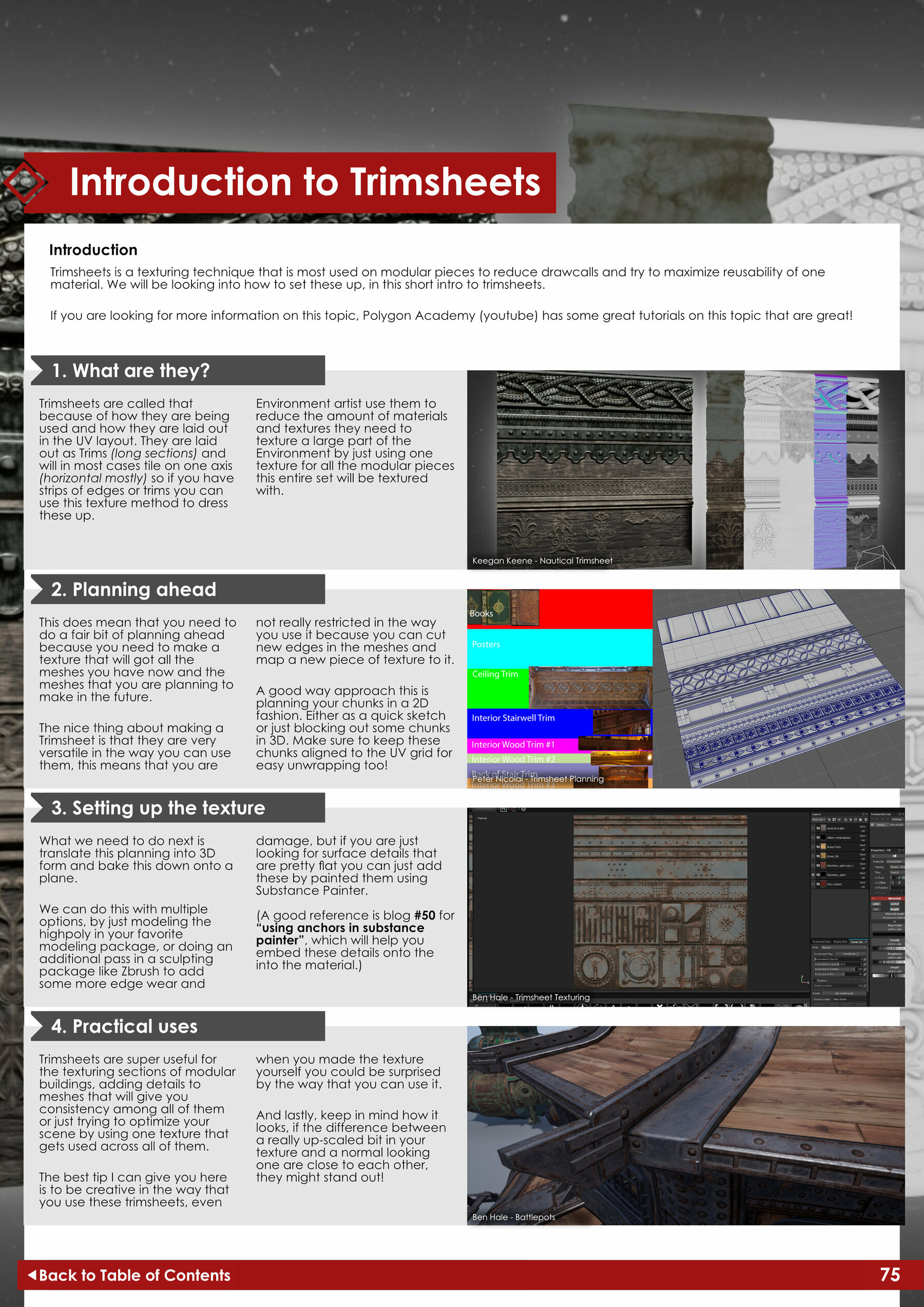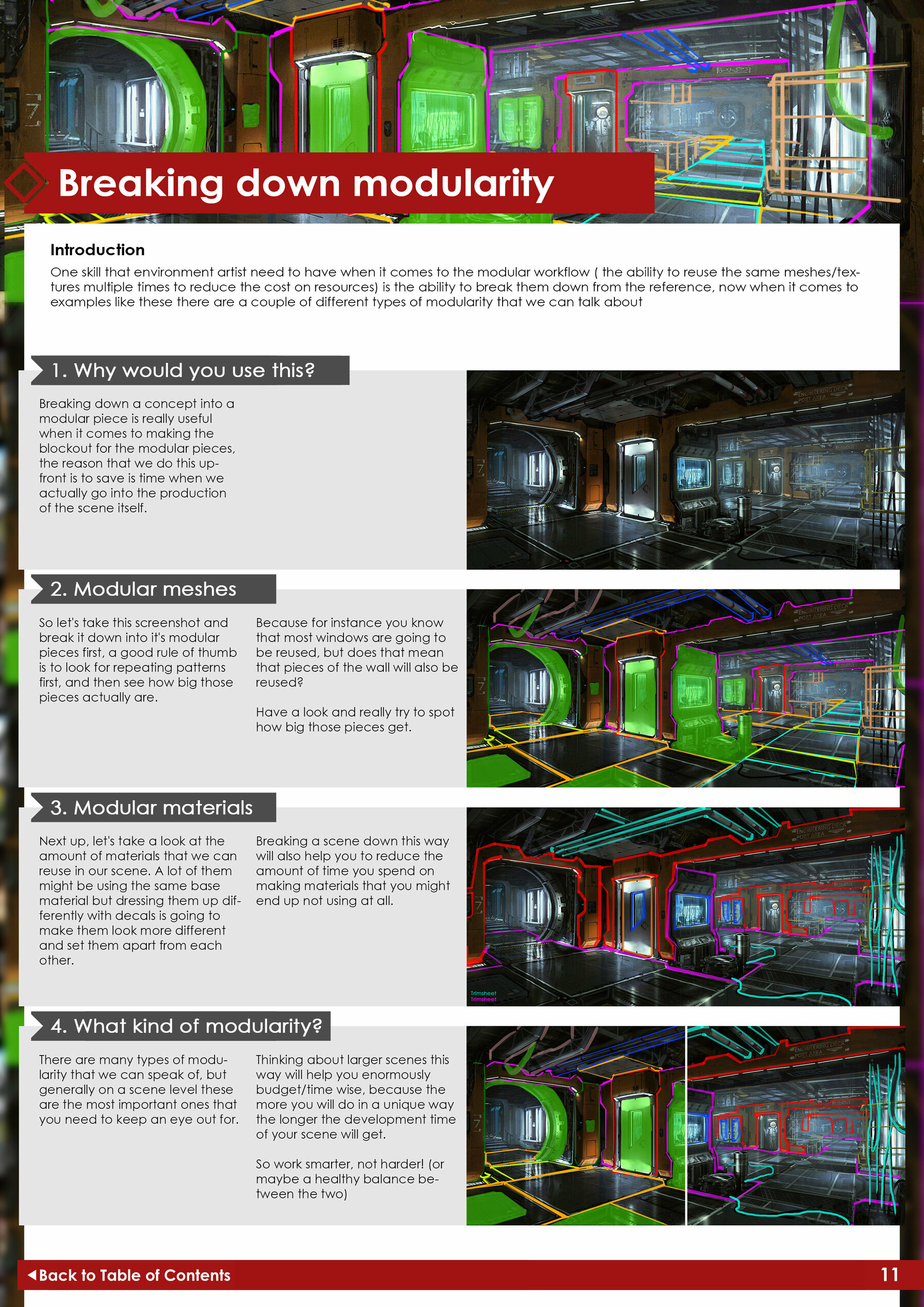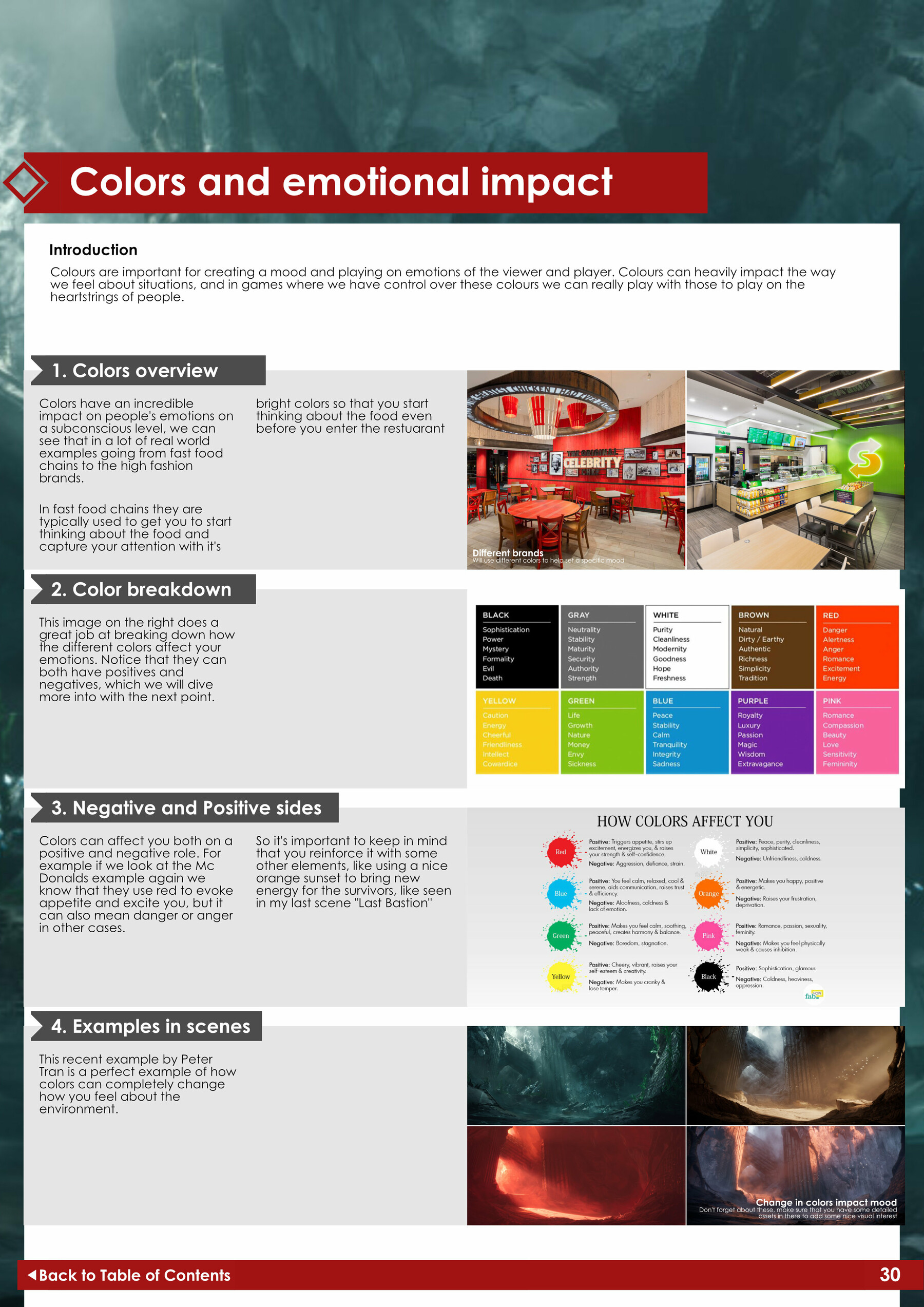 The Master Collection for Environment/Game Artists.

Contains 142 pages in one PDF full of tips and tricks done between 2018 and 2020 for my own Weekly Blog (Found on www.BeyondExtent.com).
These tips range from technical skills inside of Unreal Engine, World building tips, Environment art fundamentals, skills for upping your portfolio and more.
If you are looking for the Collection that contains it all and will be updated yearly, look no further!
This collection can be seen as the Environment Artists handbook, not only focusing on the hard technical skills, but also on the soft skills and the fundamentals too, if you want to break into the games industry as an Environment artist, you need this.
Release Notes
This new release adds all the tips and tricks done for the year 2020.
52 New pages about all kinds of topics to help you strengthen your work and yourself as an Environment Artist.