Tips and Tricks Compilation - Complete Edition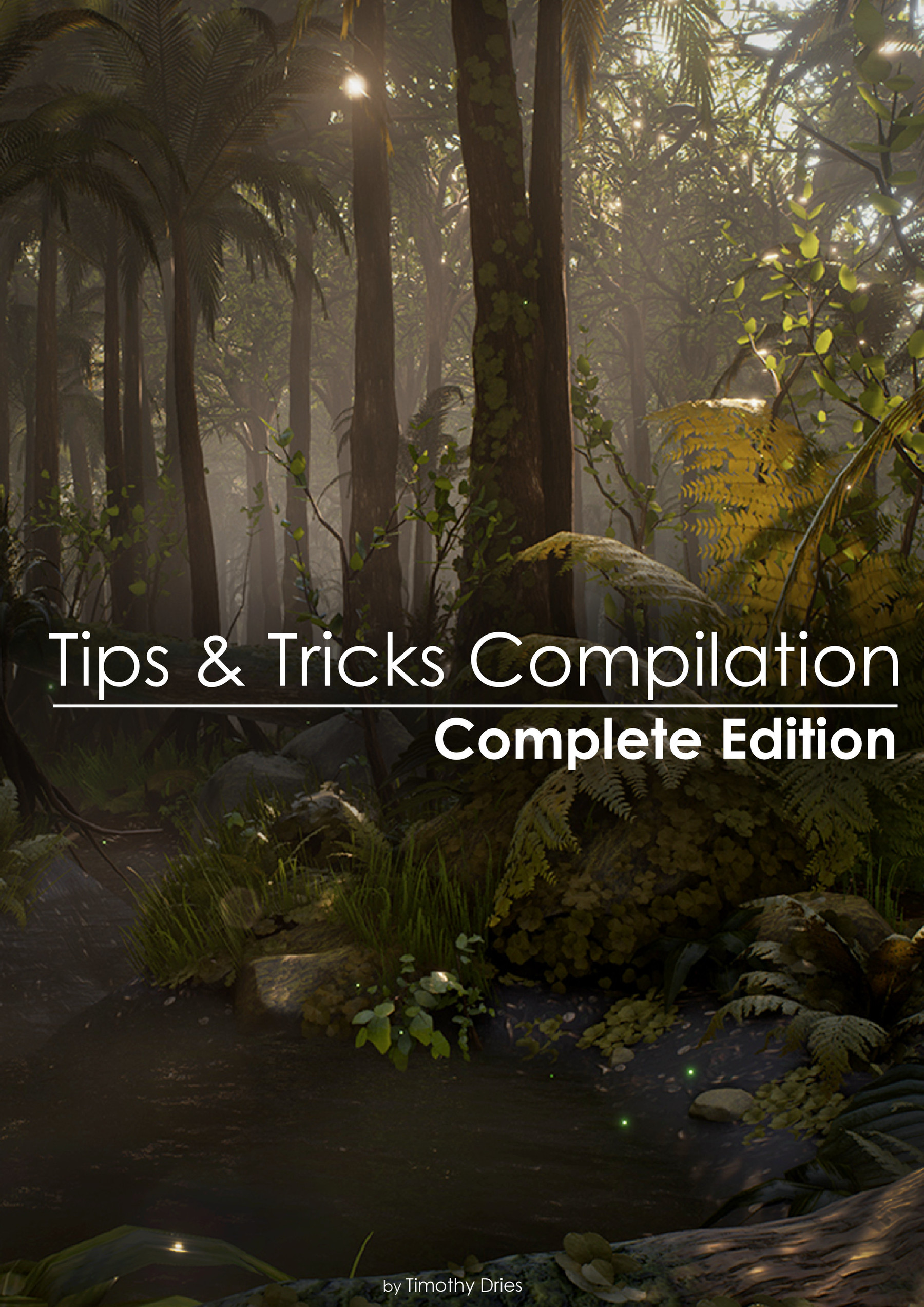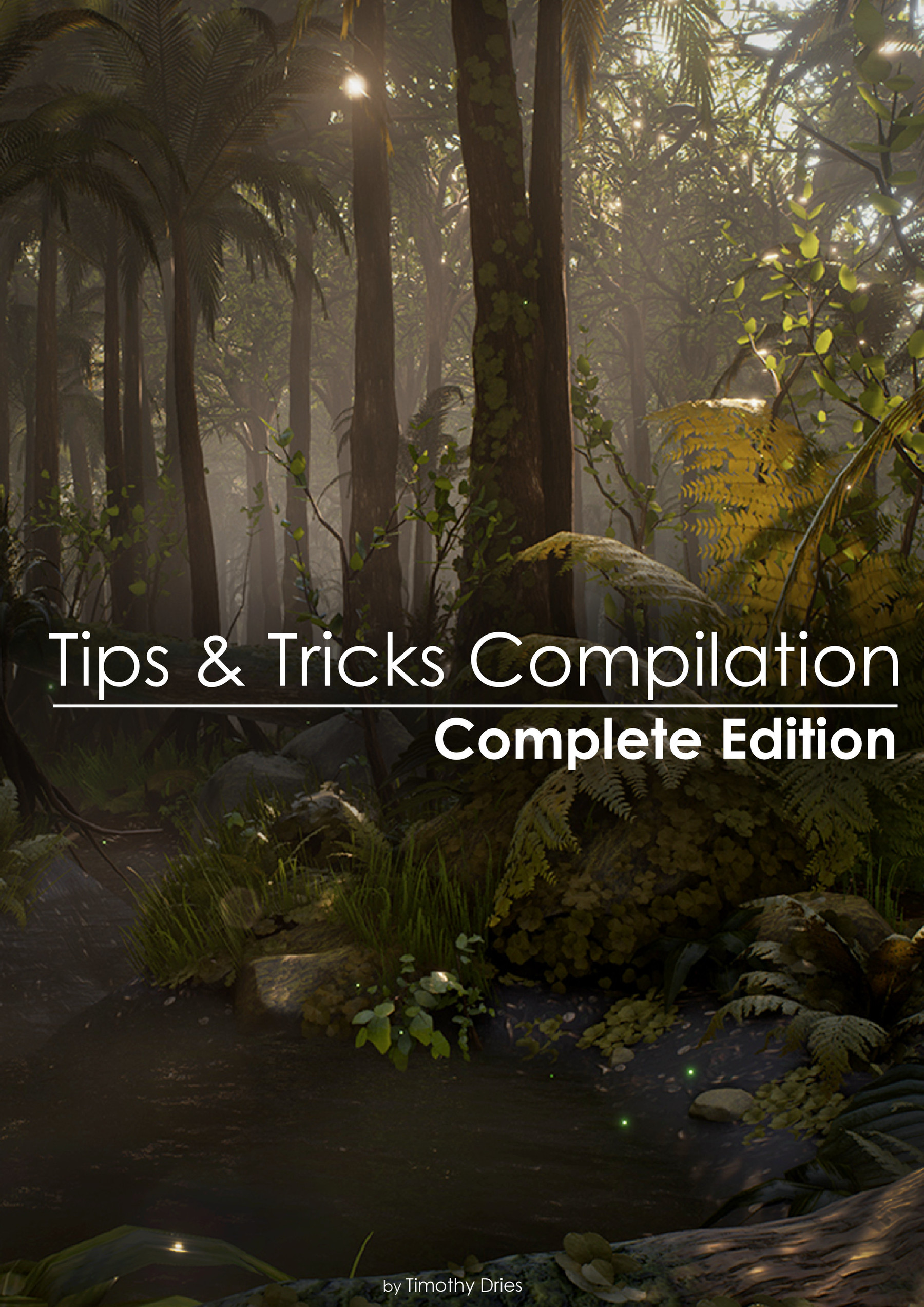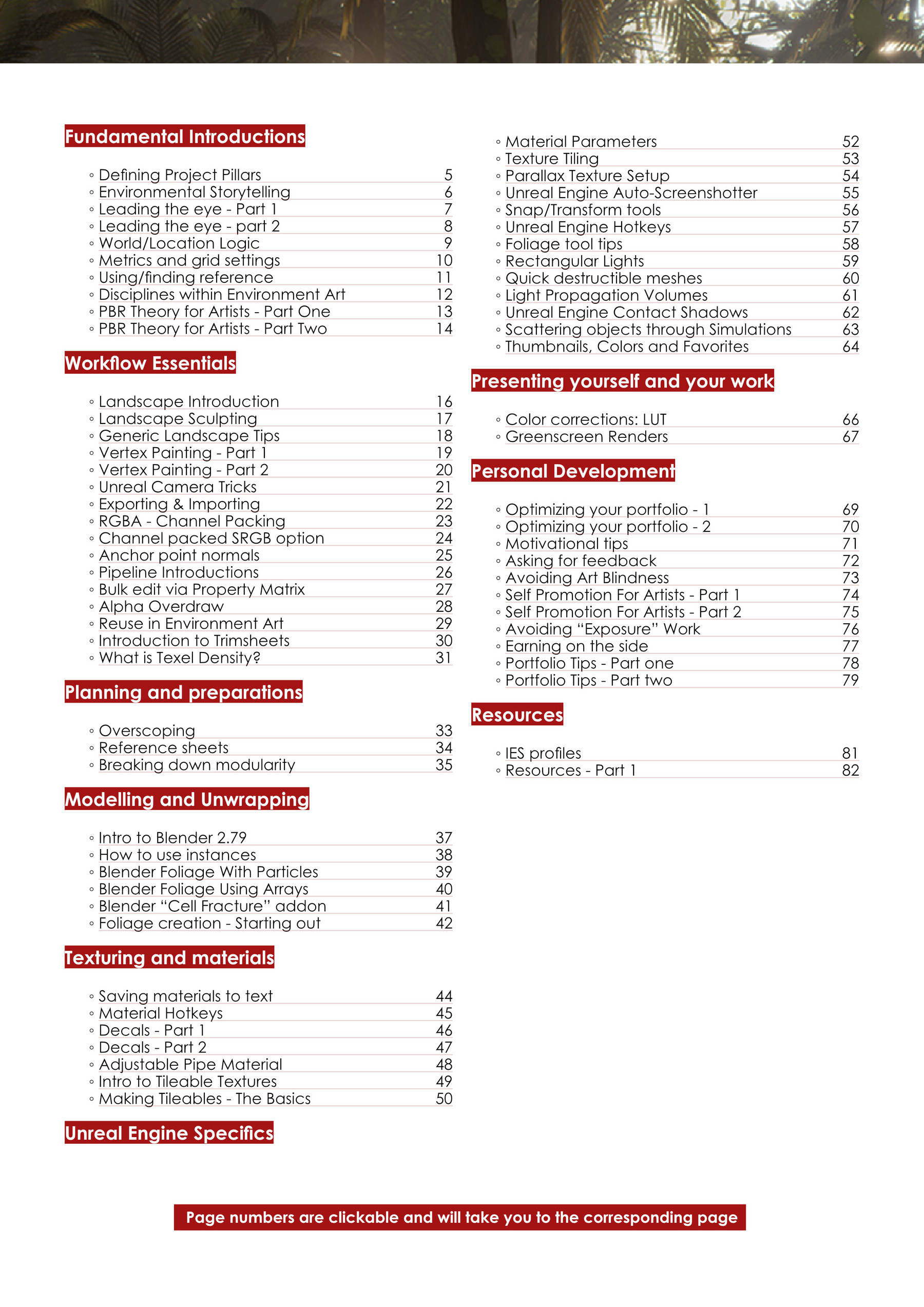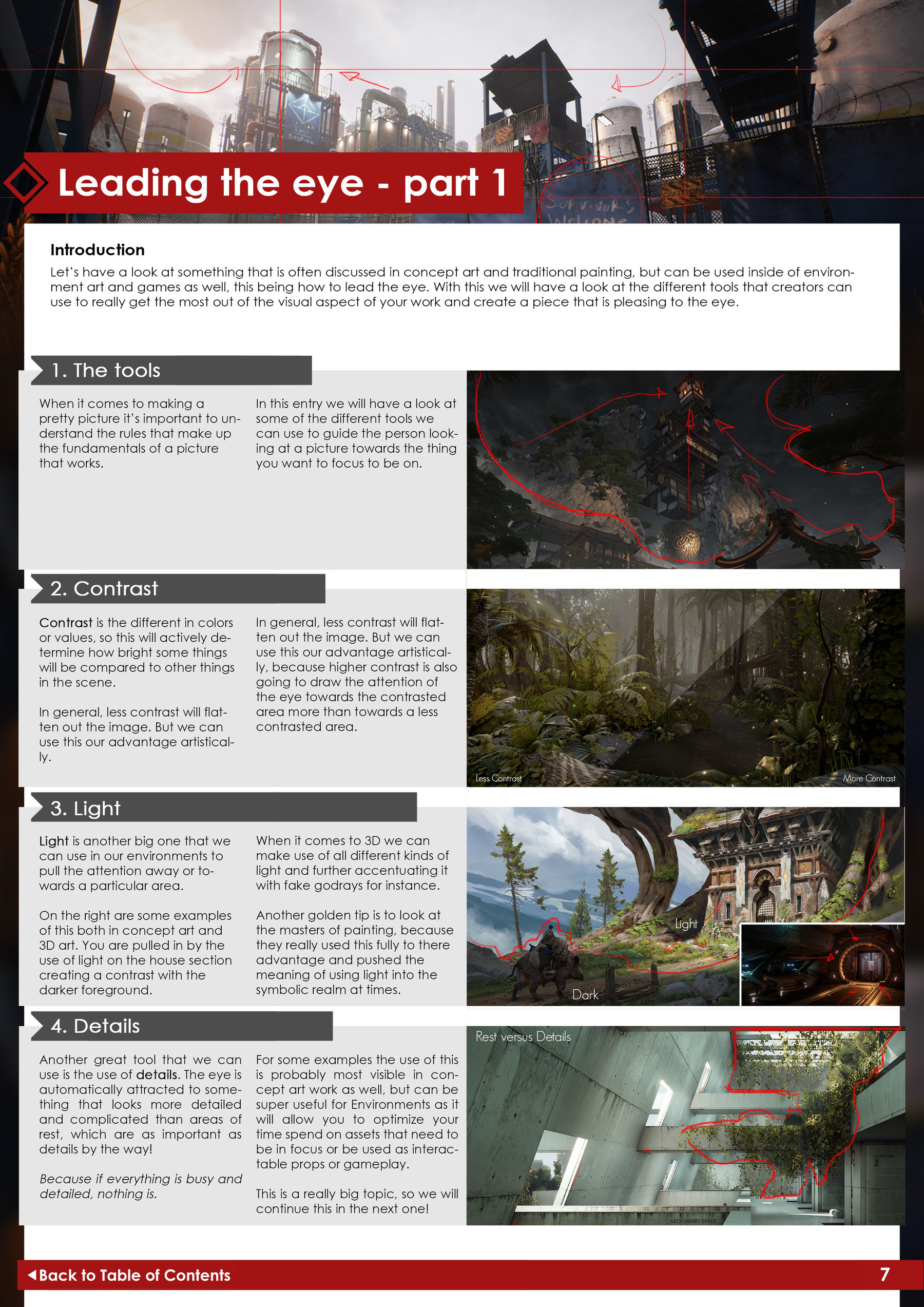 Tips and Tricks Compilation - Complete Edition
This Complete edition compilation contains all the different tips and tricks done from the beginning of the blog until the end of 2019. This contains 70 tips as seen as in the Table of contents in the pictures.
Make sure to check out the preview to have a look at the overview to get a feeling for the type of content that will be in this handy PDF.
Thanks for the support!