Substance Designer - 2x Marble Pack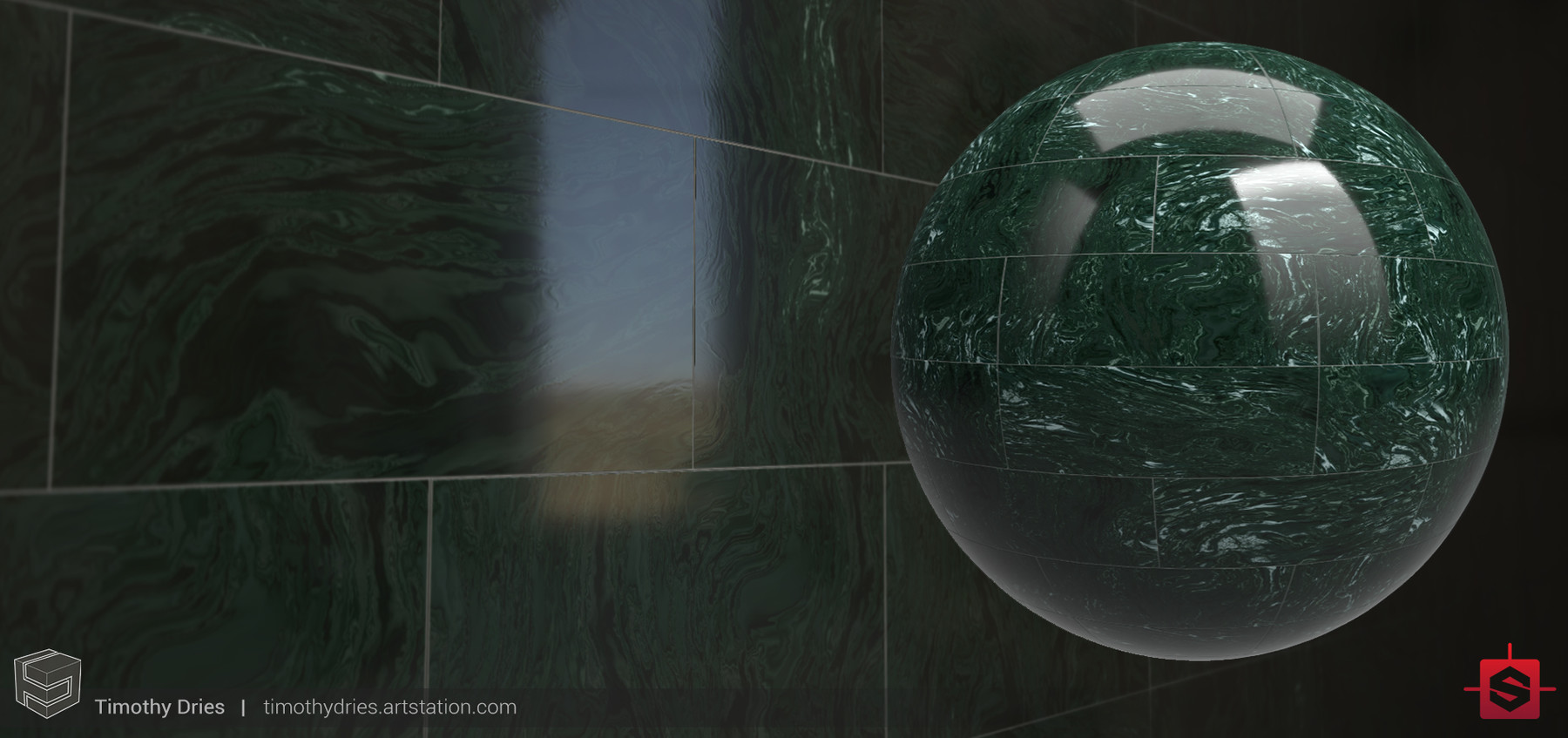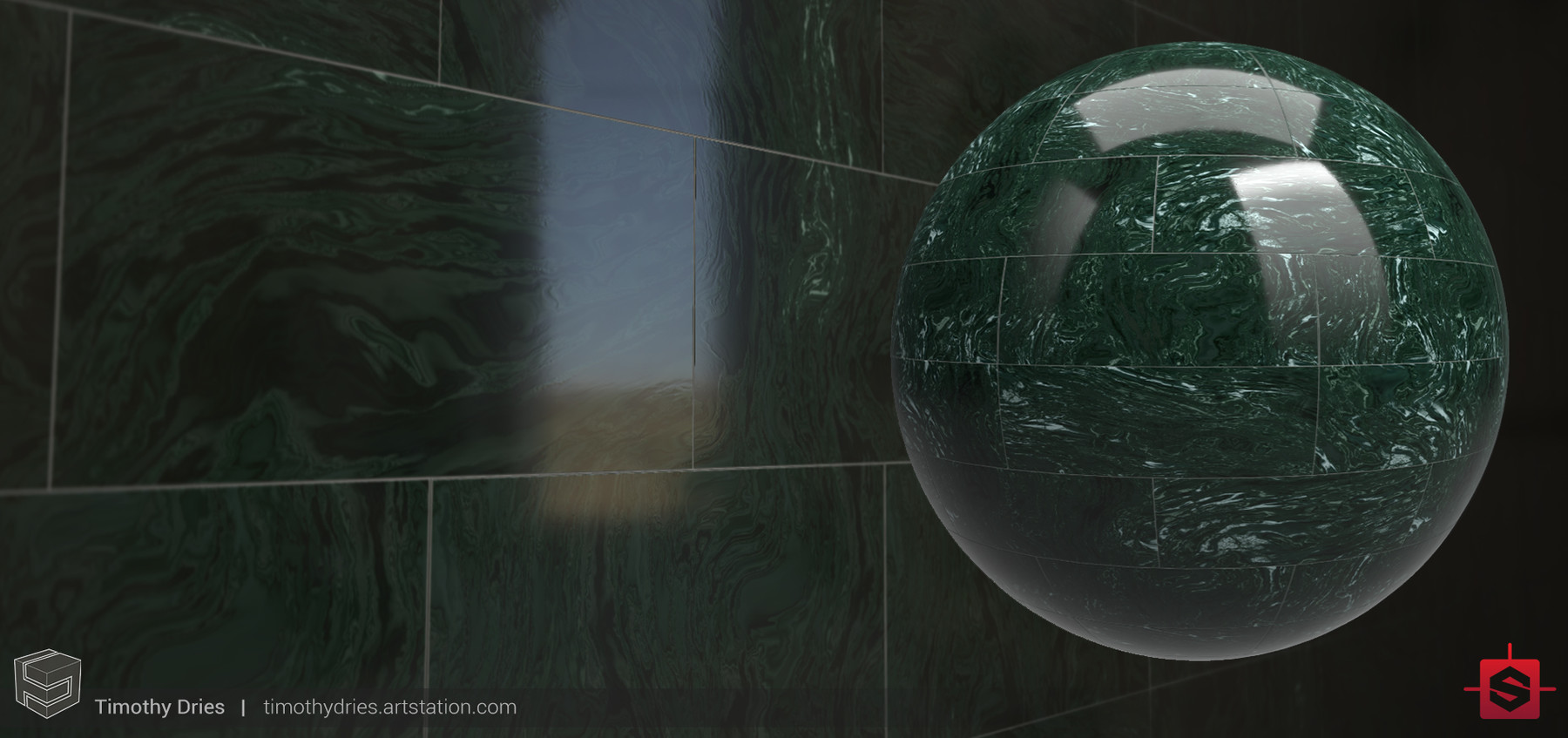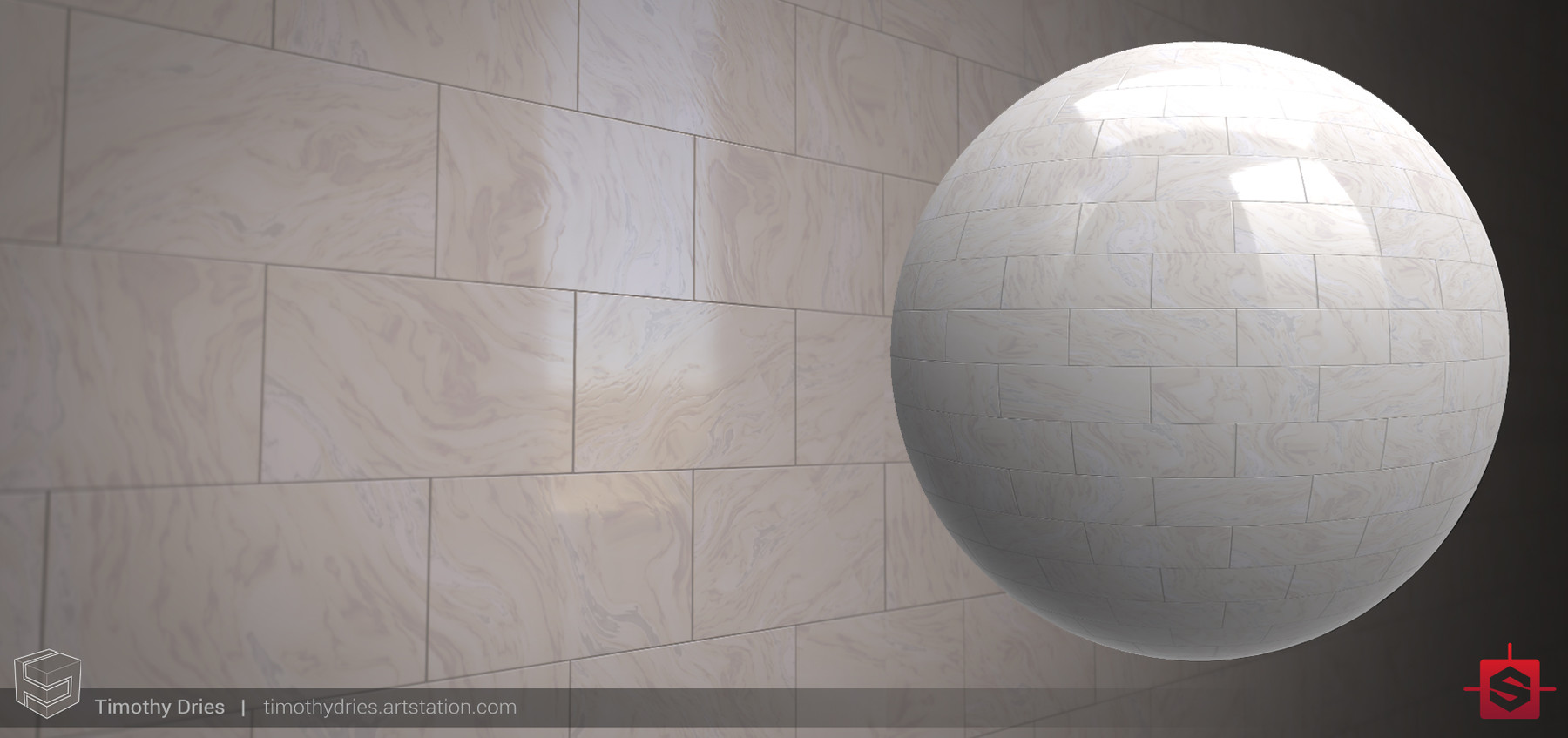 Get a peek into the full material graph and see how I created this material and use it for yourself if you want as well.
This package contains:
2x .Sbs Files, with full commented graph
Exported different maps, both 1k and 2k ready to use
Renders done inside of substance designer.
Thank you so much for your support!
Kind regards,
Timothy Dries