Tips and Tricks - Compilation 1-50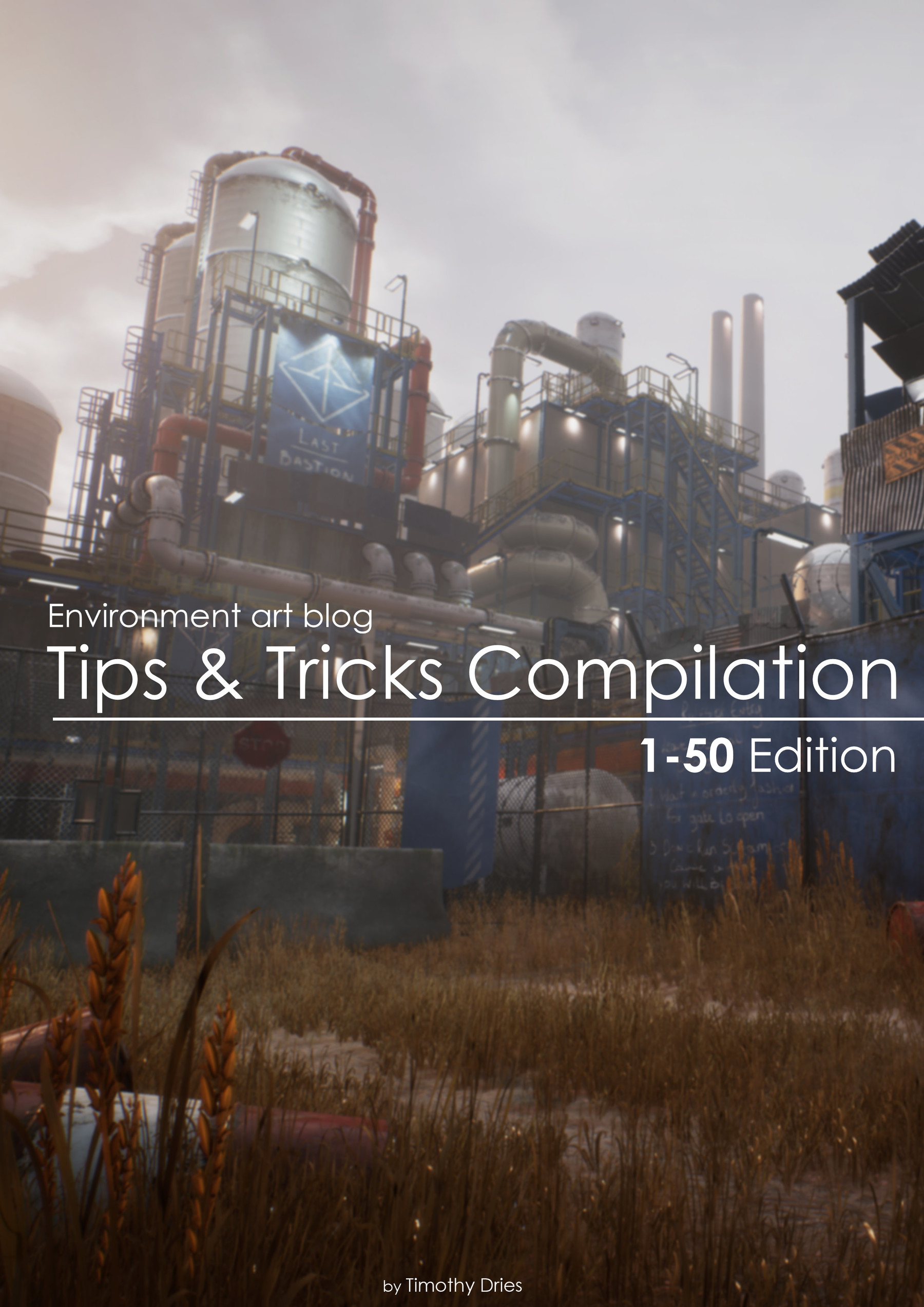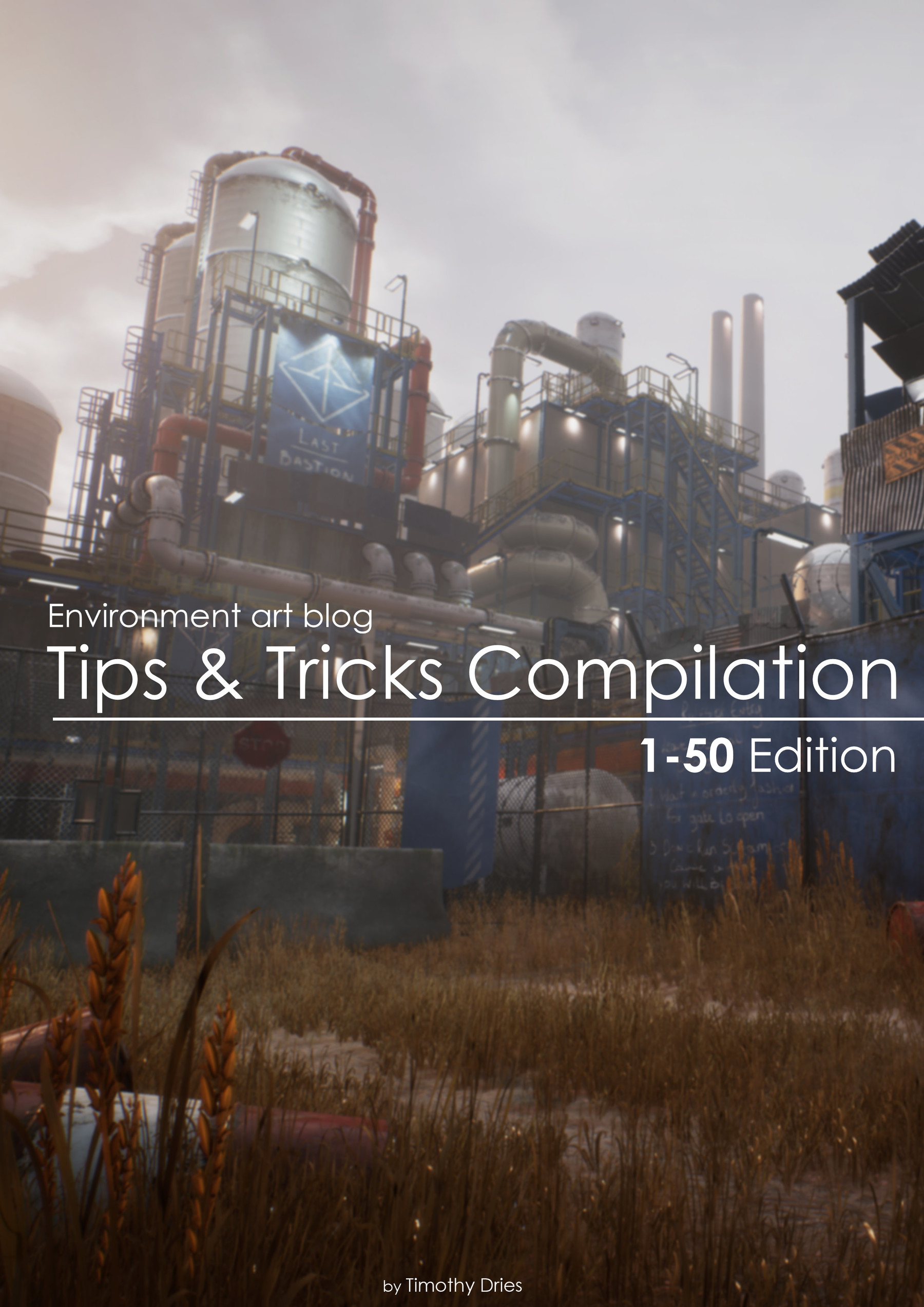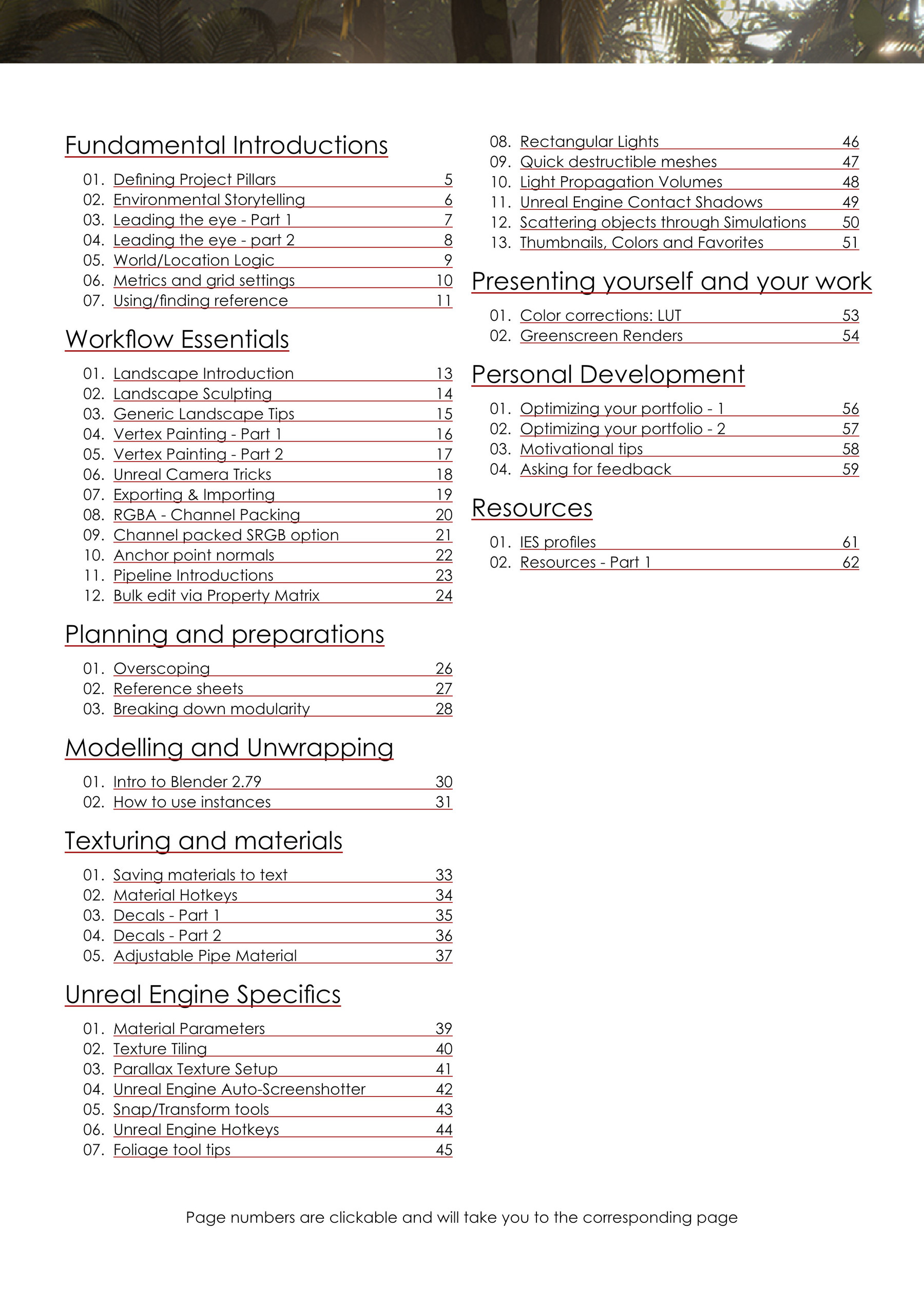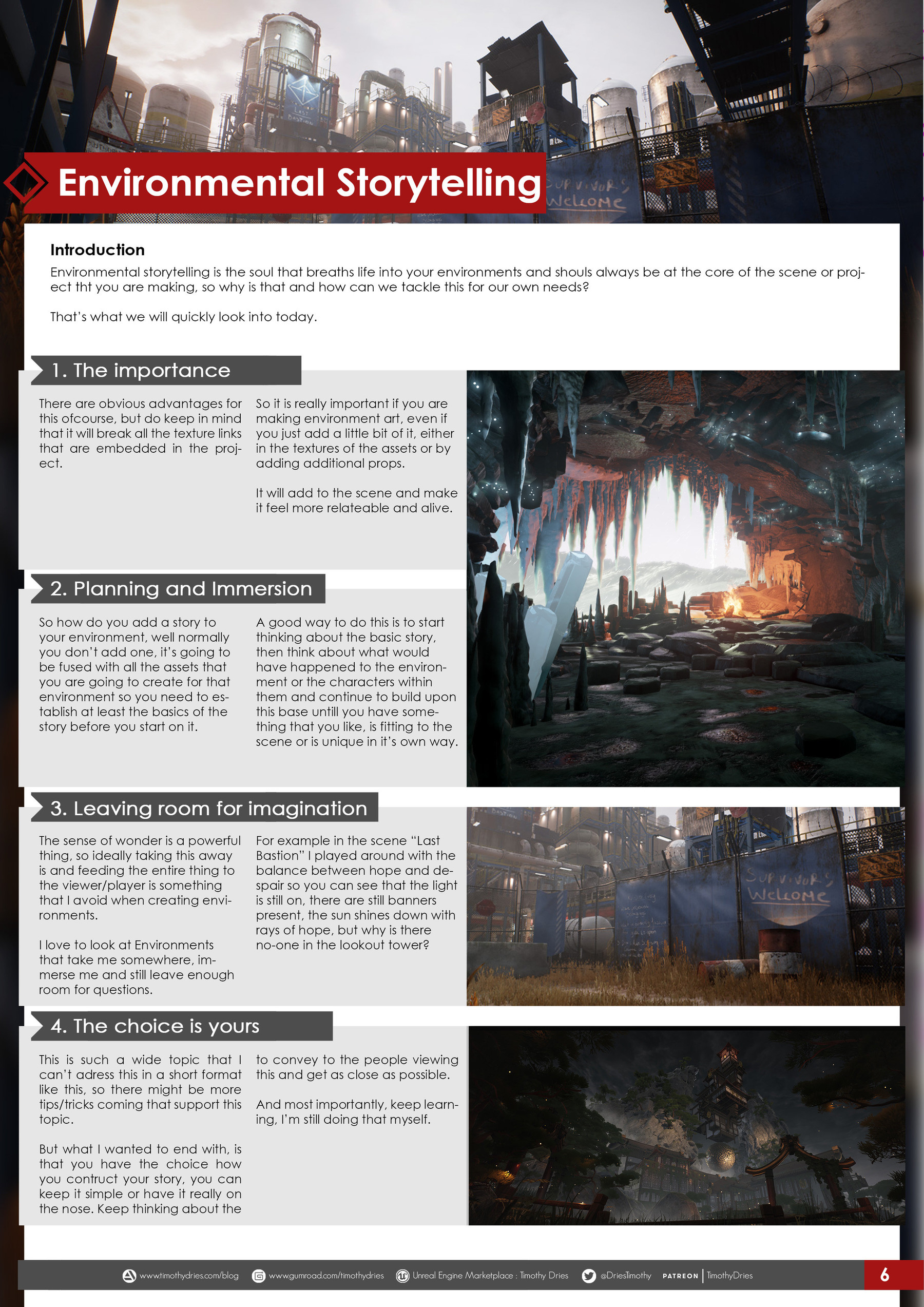 This is a collection from the first 50 blog post "Tips and Tricks" section from my blog, all poured into one handy format for you to enjoy on the go.

Make sure to check out the preview to have a look at the overview to get a feeling for the type of content that will be in this handy PDF.
Thanks for the support!